Thierry Valat De Córdova – Dominion Capital
Reaching for the legal summit
The first thing you notice about Dominion Capital's website—and it's pretty much impossible to miss—is the high-definition video of a snow-covered peak. Occupying the entire homepage, the footage underscores the mountain's power, stability and permanence.
Asked about the significance of the imagery, Thierry Valat De Córdova, Dominion's general counsel and chief compliance officer, poses a confident (and somewhat cryptic) response. "We put that picture there because that's who we are," he says. "We climb mountains—literally and figuratively."
"What do you mean by 'literally?'" he's asked.
"Our corporate retreats usually involve climbing mountains. We're talking about going to Everest's base camp for the next one."
Clearly, this isn't your typical family office. Then again, Valat doesn't seem your typical general counsel, either.
The next ascent
In a 22-year career that's included stints at some of the biggest names in finance, including Bank of America, Wellington Management and BPCE/Natixis, Valat has acquired knowledge that any lawyer could be proud of.
Granted, "specialist counsel" doesn't have quite the same ring. But according to Valat, the ability to dive into the weeds—to understand every issue up close, tying the details to the big picture—is what separates the great legal counsels from the serviceable ones.
"I've always tried to take the time to really learn and think through whatever was put in front of me, even if it seemed extremely complicated at the time," Valat says. "I love learning new things. But what I really love is learning something well enough to execute on it at a high level. That's where you add value. And, over time, the combination of these skills becomes a killer."
Today, 18 months after joining the New York-based Dominion, Valat's docket is teeming as ever—with compliance looming especially large.
Uncharted terrain
In August 2018, Dominion launched a new lending platform. However, unlike the firm's cornerstone businesses—capital markets, structured products, venture capital and real estate—the new platform uses a pair of cryptocurrencies (bitcoin and ether) as collateral. What's more, it's designed to work with any other initial coin offering or blockchain-based asset. Built to take advantage of blockchain assets, a decentralized ledger technology, the platform was viewed as another perfect fit for the firm, which has staked its claim by marrying seasoned finance professionals and high-level tech developers.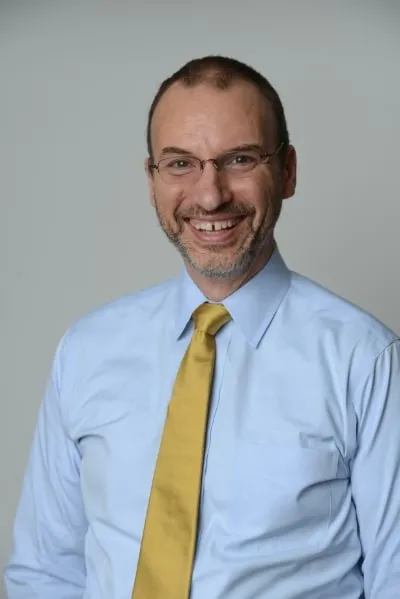 It also presented quite the compliance puzzle for Valat and his team. While bitcoin and blockchain are on the radar of regulators—especially the Securities and Exchange Commission (SEC) and the Community Futures Trading Commission (CFTC)—the legal framework governing them, or not, remains a work in progress.
Despite what he calls a "Wild West regulatory landscape," Valat has spent much of the past three years working extensively with various contingencies to "draw the right map"—ensuring Dominion's latest platform can grow while remaining above board.
"When it comes to questions like what blockchain-based assets like bitcoin or ICOs actually are—are they more like a gift card or a security? Are they more like currency, investment property or general intangibles?—we have been basically trying all year to predict where the regulators and the courts are going to draw lines and not be on the wrong side when they do," Valat says. It's very important to return to first principles and really understand the substance of what you are working with. The SEC and CFTC have been helpful during the year in terms of indicating their expectations in this regard."
No stone unturned
When it comes to launching and managing a fund, the regulatory calculus can be equally challenging. Once again, compliance is paramount: properly protecting Dominion's client data and ensuring adherence to new rules designed to promote better risk management, and so on.
Valat's role in creating new funds isn't purely outward facing: Owing to his extensive experience wearing various legal and compliance hats in the financial sector, Valat is counted upon to provide advice on everything from managing affiliate relationships to how a new product fits into the firm's broader compliance ecosystem.
"When you're a smaller firm like ours run by extremely smart and talented people, it's almost impossible to create a new fund using cookie-cutter documents," he says. "Here, you have to look at everything from scratch, because every fund is different and our strategies must be unique or executed uniquely well to differentiate ourselves from the larger players. So it requires combining the management and compliance skills and big picture thinking traditionally associated with a general counsel with a level of diligence and detail and a skillset that 20 years ago used to be limited to the best partners in law firms."
A skillset, truth be told, that Valat has been cultivating even longer than that.
Numbers game
Growing up in the French city of Carcassonne—after a brief stint in Bamako, Mali, a city in Africa southwest of Timbuktu—Valat's plan was to become a mathematician. It was a design that ultimately brought him to his third continent—more specifically, to the University of California, Berkeley.
His knack for logic became so well-honed, in fact, that while taking a graduate course during his junior year, Valat managed to disprove an exercise in a textbook, which led to a letter to the author suggesting a correction (which the author gracefully acknowledged).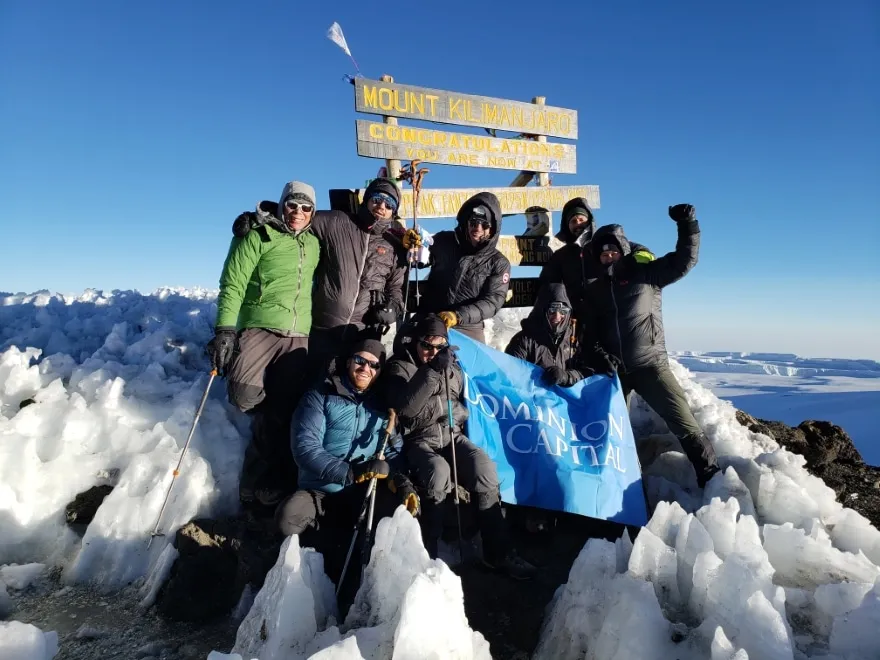 "What I love about math is its universality. Like in portfolio management, there's no language or cultural barrier or bias in your performance, your results are your results," Valat recalls. "For me, math has always been about finding patterns and logic. You start with the details, and from that you deduce rules for the larger picture. In this sense, law can be very similar at times."
On the advice of a professor, Valat decided to apply to law schools. In the end, he got into a pretty good one: some school called Harvard.
After a brief internship in the SEC's Division of Enforcement, in 1997 Valat joined the New York firm of Afridi & Angell, quickly finding a home in the practice's project finance and M&A division.
In 1999 he picked up lending and finance skills by joining Weil Gotshal & Manges' Banking and Finance Group, where he would remain for the next seven years.
To the summit
By 2005, Valat was looking to apply his trade in-house. Just as with law schools, he aimed big and hit big, landing a job advising the global special situations department of Bank of America.
"I found the corporate world to be a lot more flexible for attorneys," Valat reflects. "At Bank of America, I had a chance to work with over 30 different countries and 5 different languages on a variety of issues. I loved it."
It wasn't the last time he would bolster his skillset. At Wellington Partners, he got his first taste of compliance. At Patriarch Partners, he added the title of chief compliance officer to his resume (and "started learning true general counsel skills"). As executive director at BPCE/Natixis, he oversaw massive global regulatory projects in the broker-dealer, swap-dealer and corporate and investment bank divisions, as well as in an affiliated registered investment advisory.
So when Dominion Capital offered Valat the dual role of general counsel and chief compliance officer in 2018, what convinced him to take yet another professional plunge wasn't the name on the door, but the brains behind it—and the spirit of balanced innovation.
"The theme of my career has always been trying new things and getting to the highest level, and what I saw in Dominion was a firm with really smart people doing really smart, creative things," says Valat. "The role itself is a very complex balancing act. But it makes my job a lot easier knowing we have a mindful balance at the top, where we are not afraid to be aggressive and love to be innovative but we know when not to be."
And the view from Everest's base camp, should he make it there, is rumored to be pretty nice, too.
Showcase your feature on your website with a custom "As Featured in Vanguard" badge that links directly to your article!
Copy and paste this script into your page coding (ideally right before the closing