Michael O'Brien – Sonoran Roots
CEO, general counsel leads Sonoran Roots' expansion
Most commercial cannabis producers grow in large spaces, cultivating multiple strains to scale up quickly. Many also subject their plants to intense radiation to destroy microbial growth, like yeast or mold, a process which causes the plant's terpene profile—a strain's characteristic aroma and flavor—to suffer.
By contrast, Arizona-based cannabis operator Sonoran Roots grows limited strains in small rooms, allowing the company's staff to better control the growing environment. Unless unforeseen problems arise (equipment breakdowns, power outages), microbials aren't an issue. If a batch falls below quality standards, the company ensures it never hits the market.
According to CEO and General Counsel Michael O'Brien, the result is a boutique, top-shelf product that draws cannabis aficionados from across Arizona.
"Although we're a decent-size producer—we have over 20,000 square feet of flowering canopy—we produce in smaller batches of 300-700 plants, which allows us to maintain craft-quality cannabis at production scale," O'Brien says. "We produce for quality, and to differentiate our strains on the market."
Strategic growth
Founded in 2018, Sonoran is currently expanding its retail footprint, adding a second outpost of its Ponderosa Dispensary. O'Brien has collaborated with outside counsel to secure ownership of a qualifying property, obtain necessary land use entitlements and work with elected officials to ensure the property qualifies under local zoning ordinances.
That's just one project among many for O'Brien, who has served as the company's CEO and general counsel since its inception. It's the kind of dual role that could make an average executive's head spin.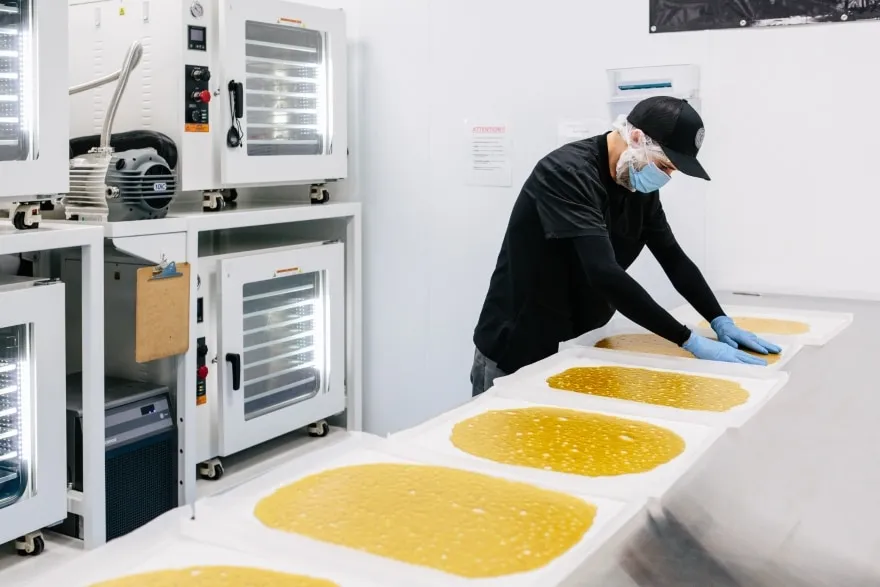 "When I got the opportunity to leverage my legal background to become the CEO of Sonoran Roots, I jumped on it," he says. "There's a lot of crossover between business and legal functions, and my experience as in-house counsel at other companies prepared me well. It was a natural fit."
O'Brien has also been forging strategic deals to help the company reach its expansion goals. He's formed partnerships with large, national brands, such as Jeeter, the largest brand of marijuana pre-roll joints in the country, and STIIIZY, a vape company. He negotiated both deals, managing the legal and documentation process in-house and meeting with the parties and their counsel.
Among other things, the deals allow Jeeter to produce under Sonoran's license. Sonoran also will produce some or all of the cannabis material for those brands.
Reaping rewards from investment
A pivotal move for Sonoran was purchasing its own dispensary license in 2021. In Arizona, such licenses are vertically integrated, enabling companies to both open a retail dispensary and produce and distribute cannabis outside the dispensary. Sonoran is now reaping cost savings and additional revenue from the license.
"We try to maximize every available facet of our dispensary license, since it was such a big-ticket purchase for us," O'Brien says. "Some groups shy away from doing this due to liability concerns, but we actively manage all parties working under our license."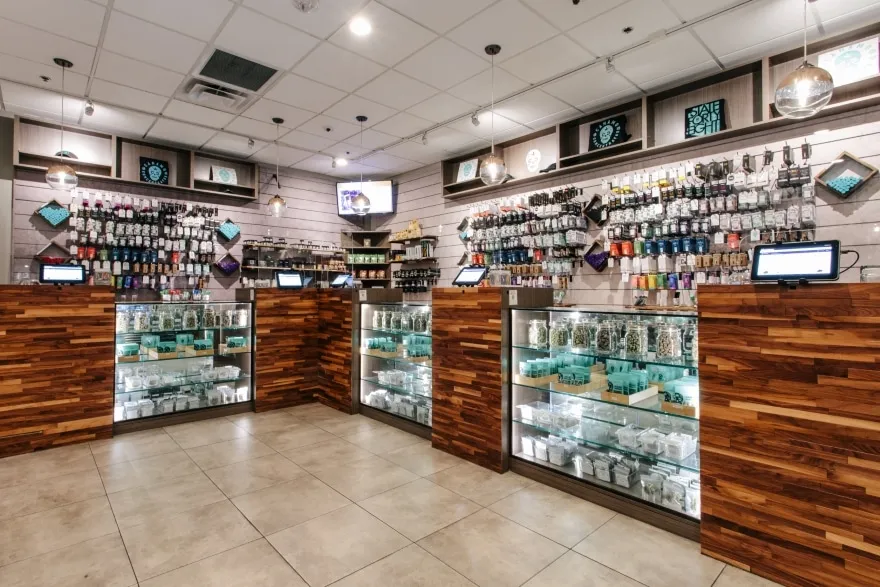 The license gives the company a guaranteed retail outlet for its product, as well as a leg up in dealmaking, setting it apart.
"Having our own license gives us the ability to go to other small- to mid-sized operators and show them our synergies and why they should work with us," O'Brien says.
Talented team
License in hand, Sonoran is aiming to open its second retail location in 2023. O'Brien is also wrapping up construction of the company's third cultivation facility. Covering a sprawling 35,000 square feet, the space will allow Sonoran to offer more product and extra lines—without sacrificing quality.
"I work closely with our head of cultivation and general contractor to ensure that the facility is built correctly to meet our needs," he says.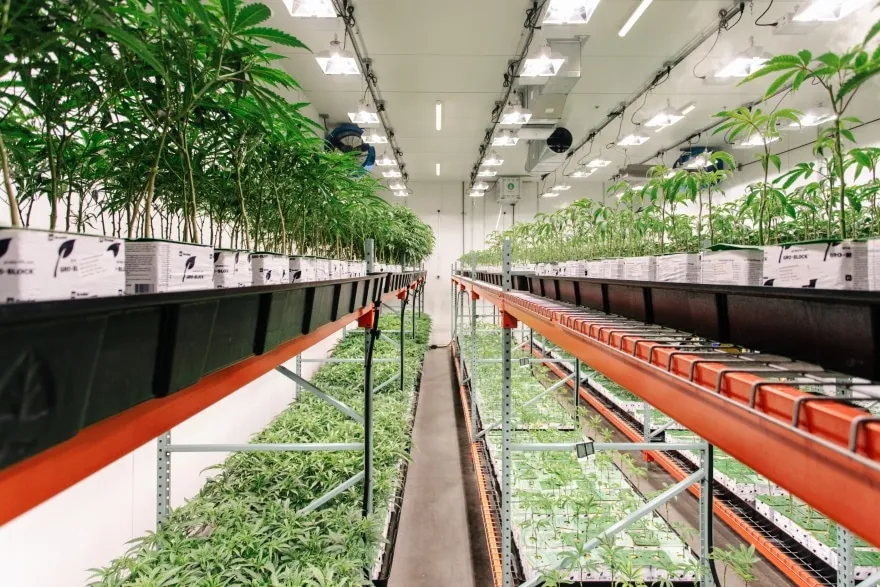 Through it all, O'Brien has relied on his executive leadership team, who are also co-owners of the company. He credits his chief financial officer, chief revenue officer, chief operating officer and head of cultivation with making Sonoran the company it is today.
"We've assembled a diverse and complementary skill set on our team," O'Brien says. "It allows us to make quick, accurate, meaningful business decisions and stay agile. I am grateful to work with such a gifted and industrious group."
Home state
Running a business takes its toll, so O'Brien looks forward to spending his free hours with his wife and two young daughters. Among the lessons having kids has taught him, O'Brien says the most valuable has been patience.
"They've helped me learn to break things down so that they're understandable to anyone," O'Brien says. "Different people are going to react differently, so you need to customize your approach."
When he's not co-coaching his daughters' soccer teams with his wife, O'Brien works out with a Crossfit group at 5 a.m. several days a week.
"The community aspect is definitely a part of why I continue to go to this gym; we hold each other accountable," he says. "We're talking about what's going on in our lives, and we've known each other for so long."
Those community ties are one more thing O'Brien loves about where he's raising his family—and about Arizona generally, a fast-growing destination for tourists and new residents alike. The state has also proved fertile terrain for Sonoran, which has expanded rapidly in a short time.
Whether it's accelerating competition, narrowing margins or federal legalization, O'Brien and his team will be ready for whatever comes next.
"We have invested substantial time and money into the right facilities, the right people and the right organizational structure," he says. "All members of the ownership group are actively involved, so we have a good sense of what's going on. We don't always get it right the first time, but we learn from our mistakes."
View this feature in the Vanguard Winter III 2023 Edition here.
Showcase your feature on your website with a custom "As Featured in Vanguard" badge that links directly to your article!
Copy and paste this script into your page coding (ideally right before the closing