John Geschke – Zendesk Inc.
Growing along with the company
Time was when John Geschke would apply his mix of legal and business acumen at a couple of prestigious firms in Palo Alto, California, structuring complex deals for blue-chip clients, but never really knowing the long-term impact of his services.
Once the deal was sealed, there'd be another one pending.
For Geschke, that's how it was from 1996 to 2010 as a partner at Cooley LLP and for a couple of years afterward as general counsel at Norwest Venture Partners, where he'd help startups get off the ground. The rewards and opportunities to interact with some of the most creative minds anywhere notwithstanding, it still had the gregarious, results-oriented man thinking he could make a bigger difference from the inside.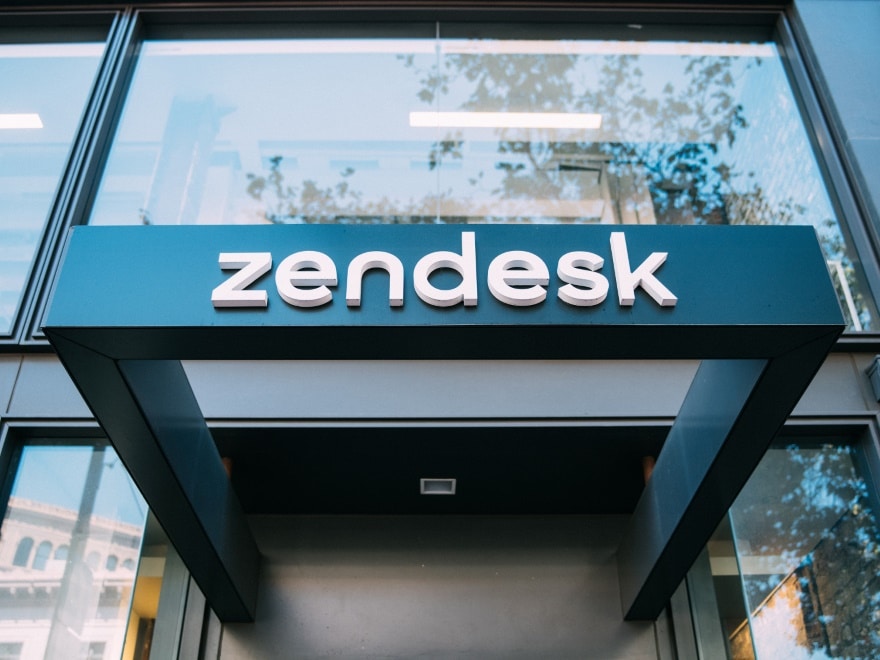 That opportunity was to arise in 2012 as his reputation as a shrewd transactional lawyer spread throughout Silicon Valley's burgeoning high-tech industry. Geschke was introduced to executives at Zendesk Inc., a Danish-owned customer-service software company launched three years earlier in San Francisco and showing great promise.
Here, as the general counsel who would earn a promotion to chief legal officer and senior vice president of administration, he'd have a hand in all facets of the organization—including the corporate responsibility side that Geschke so relishes—and be vested for the long haul.
A little over six years later, it seems an ideal fit.
Growth on all fronts
Having just a 200-person workforce when Geschke came aboard, Zendesk's employees now number around 2,600 worldwide, with revenues that surpass $500 million annually, and an ambition to exceed $1 billion by 2020. He's never been more comfortable than here on the front line and in charge of a legal team of 20.
"The company's goal is to enable our customers to be the companies that their customers want them to be," Geschke tells Vanguard in November. "For me, that's meant scaling out a legal team that's able to manage relationships with around 130,000 customer companies."
And among the differences between pulling strings from the outside and being at the center of it all?
"Every transaction has got to be part of the broad business strategy," he says. "That can be hard to do at the firms, where you're often called upon to optimize for the short term."
And, he reminds, the role of general counsel is indeed general, which can make for a more interesting—and challenging—day at the office.
For when Geschke was at the firms, he'd often be called upon to have a narrow, but deep, expertise in some specialized matter. At Zendesk it's often more important to be well-versed but not necessarily expert across the board, as long as he knows whom to call upon when the issues can't be resolved in-house.
For such needs his resources include Chicago-based Baker McKenzie, recently named, for the ninth consecutive year, as the world's preeminent law firm brand—the choice of over 1,600 general counsels across the world's largest multinationals.
Geschke can vouch for Baker McKenzie's expertise in such matters as compliance with the labor laws in every country where the company is active.
"With 45 percent of our revenue coming from outside the U.S., we need a global partner who can bring life to our corporate principles everywhere," Geschke says. "Baker McKenzie is just that kind of partner on such global expansion issues as global employment, global compensation and cross-border acquisitions."
The firm feels the same way about Geschke and Zendesk.
"It is a pleasure to work with John," says Baker McKenzie managing partner Barbara Klementz. "He is knowledgeable and professional, and has demonstrated amazing leadership in shepherding Zendesk from a pro-IPO company to one of the leading tech companies in San Francisco."
Upgrading the home front
At home, Geschke enthusiastically supports his employer's efforts to improve its San Francisco neighborhood, the so-called Tenderloin District that's long been disproportionately affected by crime, homelessness, substance abuse and income disparity.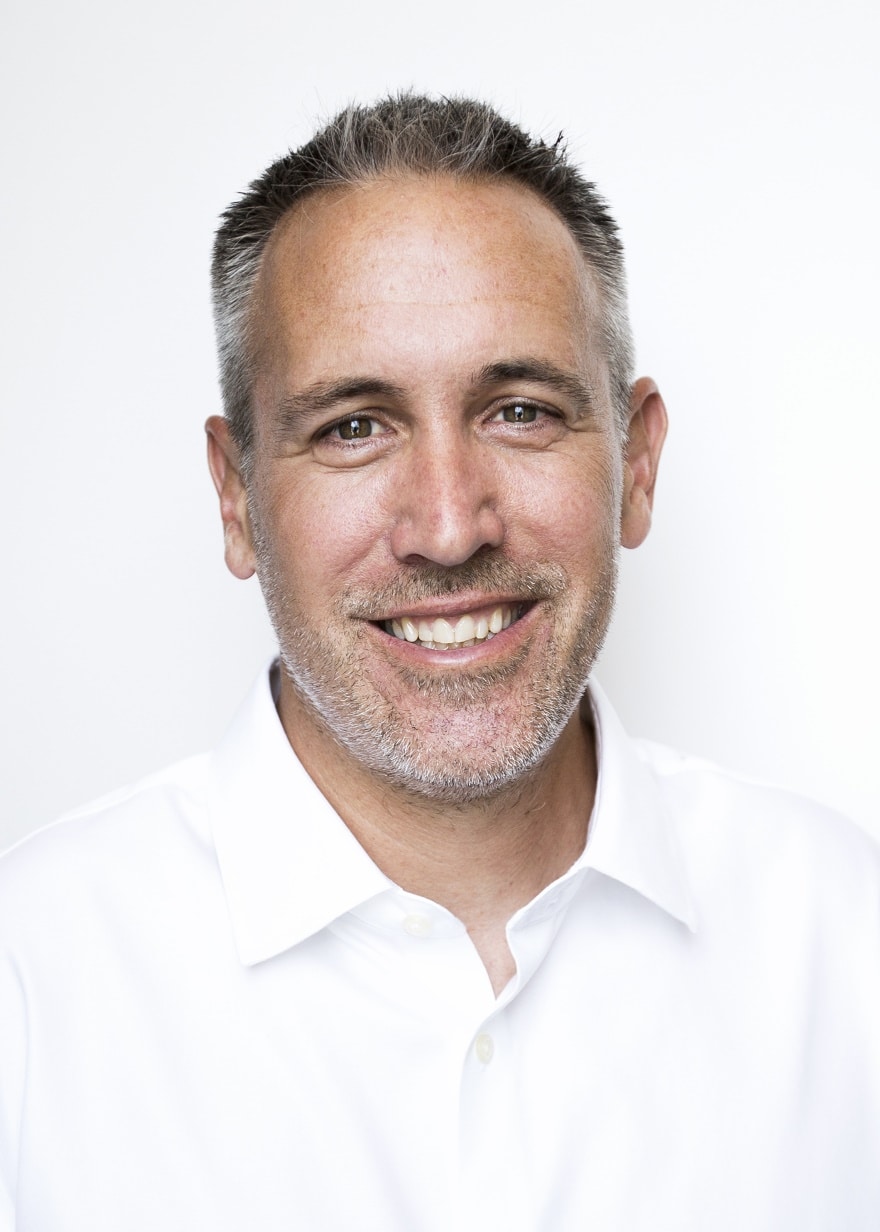 "CSR [corporate social responsibility] is a big part of our culture," he says. "It has to be, we work in a very challenged area. It's been more than a little eye-opening, and as a tech company we feel a need to be a thought leader in effecting positive change."
Hence the Zendesk Neighbor Foundation that does its part to support local anti-poverty initiatives that include bridging the digital divide between those with lives that revolve around technology and those who have little access to it. The company touts its diverse work force and management through a dedicated diversity and inclusion page on its website.
It all adds up to the kind of progressive office culture that Geschke finds most comfortable. Then again, he's always been an inclusive sort, one who was never drawn to the more dramatic and confrontational aspects of law.
"I've never had much interest in litigation," he says. "This is what I like about in-house: the opportunity to expand beyond legal and help manage the overall corporate development. To be proactive and transactional, and support the enterprise long term."
And while the Stanford Law grad will admit to not being the most technologically savvy lawyer in the Bay Area, Geschke has certainly picked up more than just a working knowledge of the many tools and processes that keep the wired world spinning. Given that it'll only be spinning faster, he has some advice for young people who might want to follow in his path.
"In hindsight, I would have taken more STEM classes, and I'd encourage today's kids to do the same," Geschke says. "The technology keeps changing and that affects how we live and work. There'll be more opportunities to approach it from the legal perspective."
Showcase your feature on your website with a custom "As Featured in Vanguard" badge that links directly to your article!
Copy and paste this script into your page coding (ideally right before the closing