Luis-Xavier Hernandez – Unilever
Keeping legal matters within the boundaries
When standing on the tee box before launching golf balls hundreds of yards down the fairway, Luis-Xavier Hernandez stops. He blocks everything out. He concentrates only on his body.
Controlling one's emotions, he explains, can be the difference between the average Saturday hacker and routinely scoring near par, and he sees parallels between his weekends on the course and his days in the office.
"Both are highly competitive worlds. Both take discipline and integrity, and both teach you humility and resilience," says Hernandez, the global vice president and general counsel of Unilever's data and digital group and chief privacy officer.
Among his roles, Hernandez leads legal support for privacy, cybersecurity, data governance, e-Commerce and media—essentially every function that touches personal data for the London-based consumer goods company that owns brands like Ben & Jerry's, Dove and Dollar Shave Club. He also focuses on governance of personal data while responding to, and mitigating, the effects of cyberattacks and security breaches.
"Overall, enabling growth through the use of personal data, supporting innovation, automation and digitization, and ensuring we have our compliance fundamentals in place are my main priorities," Hernandez says.
A changing environment
Like so many other companies worldwide, the COVID-19 pandemic accelerated Unilever's reliance on data to run the business and compete in the digital economy. In just a few months, Hernandez had to develop a new vision, assemble a new team and implement a new multi-year program that brings the vision and strategy to life—all while working remotely.
"We're really trying to win and maintain trust from our stakeholders, mainly consumers and employees, as trust is the currency of the digital age," Hernandez says.
This is an area that has gathered momentum both from management and the board, as well as from consumers and regulators, Hernandez says. How data is collected, processed and protected has far-reaching consequences for Unilever's business, both for its reputation and ability to do business, he adds.
The good news, he says, is that done responsibly, data collection and use can drive automation, simplification, safety, innovation and a better consumer and employee experience.
"We have a very balanced approach, rather than letting compliance processes get in the way of business operations and results, we use such processes to enable growth," he says.
A "global-local" approach
What Hernandez really likes about his role is experiencing Unilever's global business and having access to decision makers. At the same time, he likes learning about local markets, which at the end of the day are the sources of the company's revenue, he says.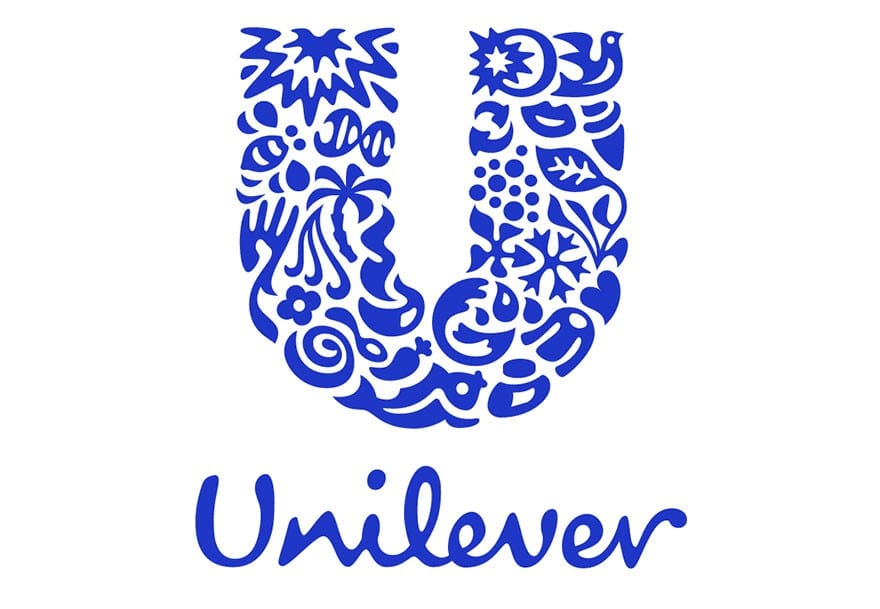 Unilever's program, and every process Hernandez undertakes with his team, "is designed from the lenses of its markets and business units," he adds. He says that having the best strategy, program, and processes is pointless if these can't be used in the company's 400 brands sold in 190 countries.
"A big part of my role is looking for innovative ways to get things done the right way. I am convinced that there is always a better way and a more efficient way of doing things," he says. "It just takes the right motivation and the intellectual power to make people passionate about it."
The pandemic has reinforced the importance of attorneys like Hernandez, and he says they are always dealing with new challenges that come from the external environment and that are hard to predict.
A legal trip
Hernandez earned a law degree from the Universidad Anahuac in Mexico City and worked for a top-tier law firm before joining Unilever. His decision to join Unilever was driven by his desire to have a global career in a leading business.
In 2002, Hernandez started at Unilever as a corporate lawyer, doing mergers and acquisitions. Then, he spent time in corporate audit, where he had the opportunity to get to know most of the Latin American markets, before becoming regional counsel for North America, a position he held for six years until 2012.
"I always wanted roles where I could develop my skills out of my comfort zone, have global responsibilities and push myself to grow and reach my goals," he says. "Being able to grow professionally and personally has been an important part of my legal journey."
Hernandez spent three years in London as global general counsel for marketing and then five years as associate general counsel and data protection officer for North America. In 2018, he became general counsel for Unilever Canada and ascended to his current position in January 2020.
"In my legal future, I see a world of possibilities. Unlike at the beginning of my career, where perhaps titles or seniority were a big part of the next move, I now focus more on impact and reach," Hernandez says. "I want to be wherever I can increase my impact in the organization and work with brilliant people who I can constantly learn from."
View this feature in the Vanguard Fall II 2021 Edition here.
Showcase your feature on your website with a custom "As Featured in Vanguard" badge that links directly to your article!
Copy and paste this script into your page coding (ideally right before the closing