Mary Clare – Milliman
For "big data" GC, numbers matter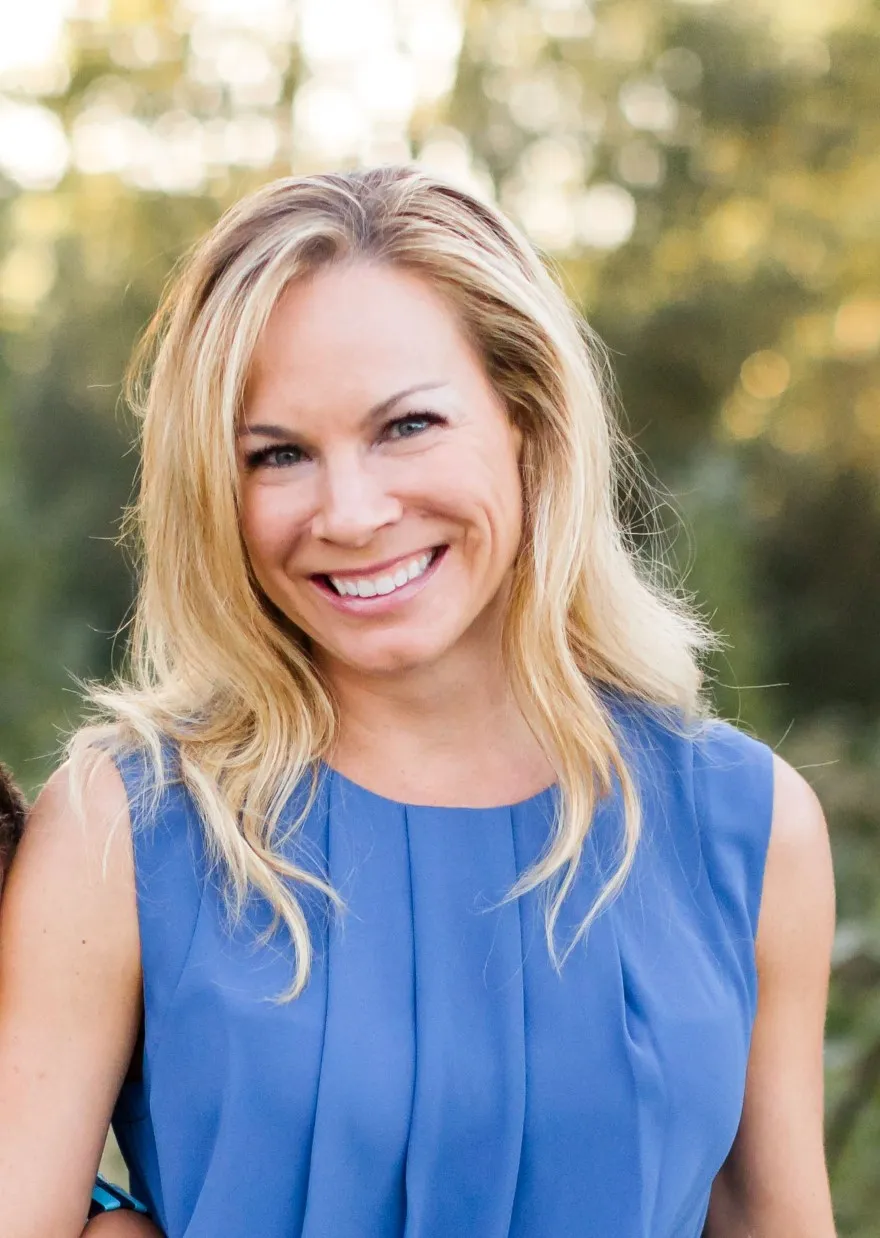 The world has never been more awash in data and so reliant on artificial intelligence to improve day-to-day life than in 2020.
With COVID-19 rapidly pushing commerce online (Black Friday in-store sales down 52 percent), ever more data is being mined from consumers—a trend that continues to accelerate as businesses begin to use that data, adding new knowledge and complications at the same time.
It's a sea change that Mary Clare has seen firsthand in her role as chief legal officer for Milliman, where she's helping support a business that provides technology, risk management and financial consulting—areas where data (and data diligence) loom large.
That the company happens to operate in some of the most competitive and risk-heavy sectors in the world—health care, insurance, retirement benefits—only heightens the stakes for Clare and her team.
"It's fun, challenging and rewarding to work with actuaries," she says. "I would never say math was my strong suit, so I have to be on top of my game. In order to communicate the big picture, I have to support it with data."
Old school to new kid
Founded in 1947, Milliman provides a wide range of business services (mostly for insurance companies) in four main areas: health, insurance, retirement benefits and risk.
But Milliman's real stock in trade is data, working with clients to measure risk, predict premiums, recommend rates, manage employee retirement solutions and more. Put more simply, Milliman uses tools and models to produce calculations that could make or break a business.
Clare manages a 25-person legal team among the company's 3,800 employees in more than 30 countries. Relationships are critical to her success at the company, where she's been since August 2004, and that's where the numbers and people meet.
"On a fundamental level, more information is collected every day. The trick is to figure out what to do with it," she says. "We don't skimp on things like risk management or ensuring all legal requirements are in place. The quality of our work is pinned on rock solid data and even more solid people."
Data for hire
The company has grown significantly throughout its 70-plus-year history and continues to expand with new products and services. One of the most promising involves turning the tools of the actuarial trade—models, calculations, etc.—into products that help insurance companies more effectively manage patient benefits.
This includes IntelliScript, a groundbreaking risk-assessment tool that combines data and analysis to give insurers the knowledge and insight to make confident decisions. Then there's MedInsight, which bridges the gap between cost and care management by providing functional healthcare analytics and their Health Cost Guidelines Suite, which estimates the expected cost of claims and models healthcare utilization.
"Data is now more of a commodity than ever before, as is understanding and analyzing it," says Clare. "Our data scientists and actuaries link separate pieces of information together to help companies succeed."
To be clear, the company doesn't sell data. Rather, it collects and analyzes the client's proprietary data, which gives said clients the benchmarks they need to make solid business decisions.
That, in turn, requires steadfast diligence on the part of Clare and her team to stay on top of the ever-changing data privacy landscape: working with legal experts, IT, security and compliance. It's a role that requires linking people like the data scientists connect data.
"I don't always have the authority to dictate what people can or can't do, so it's a positive challenge to build relationship and trust," she says. "I communicate in a way that leads people to listen and together we find points of mutual agreement—or nothing happens."
That same sense of purpose applies to the rest of Clare's lengthy laundry list of legal duties: a focus on new and innovative markets, overseeing risk and liability management, international legal coordination and monitoring contract requirements.
The acquisitions are coming!
As if all that wasn't enough to keep her busy, Milliman is growing by leaps and bounds—and plenty of acquisitions.
Clare oversees the company's M&A efforts, including the recent purchase of two data analysis products that fit nicely with the company's existing offerings: Health IQ and Torch.
The former is a special rate insurance company that combines users' current health and lifestyle indicators to predict long-term health, thus lowering rates for the consumer. The latter is a data integration and analytics platform that delivers reliable, comprehensive and accurate data when it comes to the unique attributes of accountable care organizations, bundled payments, hospitals, physician groups, insurance carriers and more.
"It's exciting to help them settle into our business and grow. That's the goal and it's going to be fun to watch during a year with drastically fewer tech launches than normal," Clare says. "We also have internal space here to come up with new ideas, launch them and help them grow."
Milliman is a decentralized firm with centralized functions, so the legal department ensures quality of work via quality assurance procedures, contract requirements and rules approvals for new products or service offerings.
Whole new ballgame
COVID-19 has gouged its way across the business landscape like a slow-moving lava flow about to wreak havoc on the village below. Millman's work with health insurance companies is no exception.
"Helping clients understand the impact of coronavirus on their member population in relation to future rates and costs—that's modeling something completely brand new," Clare says. "I don't think there's an answer yet. Every day people are pulling in more information and data and trying to figure out what to do with it."
That includes the skilled actuaries at Milliman, who rely on facts, figures and formulas to create strategies and solutions for clients. Due to the lack of historical data, the pandemic would seem to fall slightly outside of the company's comfort zone.
Upon presenting clients with modeling during the early stages of the pandemic, Milliman had to be sure that the caveats and disclaimers were strong and clear, work in which Clare and her team played an outsized role.
That they were able to do it while working remotely is a testament to the tightknit culture Clare has helped create within her department. Thankfully, the company already had experience in staying connected through calls and virtual meetings, due to a 2019 snowstorm that shut the city down for weeks. The struggle is what every company is experiencing: how do you keep employees engaged?
"Thanks to that experience, I instantly knew my department could go to remote working very seamlessly," she says. "It's tough to replicate the positive effects of office interaction, especially when it comes to contract review and helping new attorneys on the team develop."
Throughout her 16 years at Milliman, Clare (an avid boater, skier, biker and hiker) has learned just how seriously the company takes the issue of data—both internally and on behalf of Milliman's many clients.
It's an obsession that she wholeheartedly shares, working to ensure that her department helps, rather than hinders, the company's mission to make numbers matter.
Showcase your feature on your website with a custom "As Featured in Vanguard" badge that links directly to your article!
Copy and paste this script into your page coding (ideally right before the closing