Christian Krautkramer – GE Healthcare Pharmaceutical Diagnostics
The evolution of ethics, toward a greater good
The best general counsel understands how both ethics and legal advising strengthen a business, says Christian Krautkramer.
Promoted in January to lead the legal and policy team for GE Healthcare Pharmaceutical Diagnostics in the Americas, he supports the company's position in precision diagnostic pharmaceuticals, one of the fastest growing businesses in GE's portfolio.
After 10 years of increased responsibilities, Krautkramer's building a team of creative, collaborative lawyers to grow GE Healthcare's portfolio—including novel molecular compounds to diagnose Alzheimer's disease and cancers—and supporting its researchers and health care professionals.
"Our products—and the team behind them—are tremendously innovative; our lawyers need to be too," says Krautkramer.
Getting there
Since joining GE in 2011, Krautkramer's supported projects including product development, market access, sales, marketing and supply chain management. That experience is helping him lead and coach others and to see the connections within in the company.
"GE Healthcare is a big organization and I've been lucky to work with teams across medical technology, digital health, biopharma and pharmaceuticals," Krautkramer says. "It's been tremendous preparation for the cross-functional work our leadership expects to support healthcare professionals and the patients and families they serve."
As Krautkramer explains, GE Healthcare PDx consists of two primary product groups. There's Contrast Media, which enhances the quality of CT, MR and ultrasound images used to diagnosis cardiovascular, renal and pulmonary diseases. Then, there's Molecular Imaging, which provides radioactive drugs called tracers used by oncologists, neurologists and cardiologists to diagnose patients.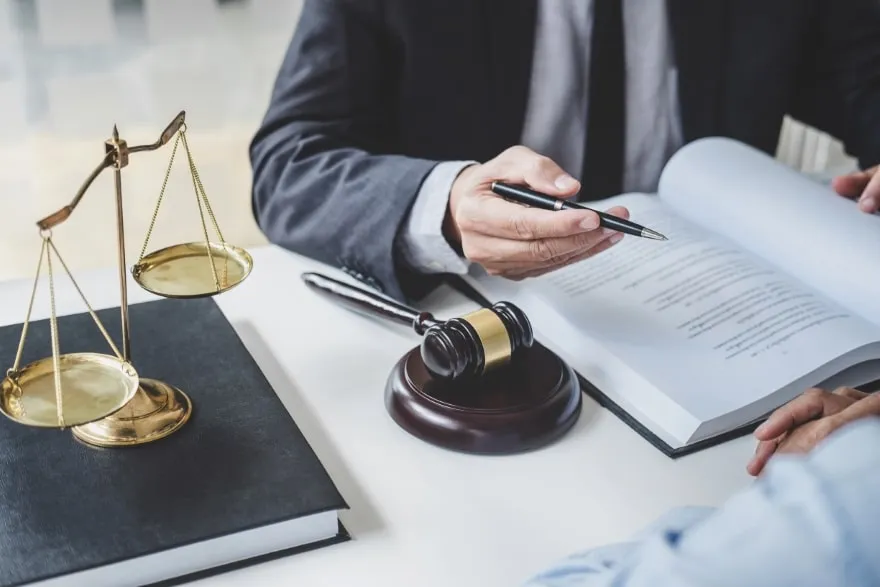 "Our training as lawyers requires crafting a clear response in the midst of sometimes competing interests," Krautkramer says. "Finding solutions to business challenges—while never compromising on matters of integrity and compliance—is among the most rewarding aspects of my job."
Krautkramer's responsibilities extend to policy and government relations. Earlier this year, he took on interim responsibilities for the global market access and health policy teams for 10 weeks, which required regular collaboration with GE Healthcare's federal affairs team in Washington, D.C.
"Connecting our business teams to our government affairs professionals is important to improve health care for all Americans," he says.
Perfecting the process
Because the health and life sciences industry is heavily regulated, GE Healthcare has developed rigorous enforcement, he says. To support this, Krautkramer and his team are simplifying compliance education to improve effectiveness, implementing new standards and conducting systematic and rapid deal reviews while creating straightforward contract templates for new products.
"The business is always changing; keeping pace and staying flexible is important," says Krautkramer.
Additionally, the PDx legal and compliance staff frequently work with members of its commercial operations to educate employees on health care regulations and industry standards. For example, initial training on the company's compliance program and code of conduct is now done by a member of the commercial team—not a lawyer—to show what's expected.
"Trust in our culture is vital," says Krautkramer. "If that message is delivered by both lawyers and business professionals—even better."
Though he never took the Hippocratic Oath, Krautkramer says he always felt a connection to health care and life sciences. After earning degrees in zoology and political science from the University of Wisconsin-Madison, he moved to Chicago to work on health policy and bioethics issues with the American Medical Association, Later, he moved to Boston to pursue a master's degree in public health.
During his graduate work he was mentored by law professors and became interested in law, ultimately earning a J.D. from the University of Minnesota Law School.
During the summers while in law school, he taught policy and bioethics in two stints at the Yale University Interdisciplinary Center for Bioethics. As he explains, "I saw my educational role and experience in ethics as a progression in offering services to companies on the cutting-edge of health care."
Just one year from graduating from law school, the Great Recession hit graduating law students hard. Krautkramer says only 60 percent of his graduating class found full-time work. At the same time, health and life sciences companies were seeking legal support for new transparency and accountability regulations. Focusing his search on these companies, he found GE.
"My uncle had 35 years in GE; I knew it was a great company. Still, I didn't imagine that it would accelerate my career like it has," says Krautkramer.
Opportunity and growth
It was like joining a multinational law firm, he says. GE had more than 1,000 lawyers operating in diverse industries in more than 50 countries.
Within three years, Krautkramer was representing GE in discussions with members of Congress and federal agencies. That led to supporting GE's digital health business with work in M&A and privacy matters—and eventually a position as head of compliance for GE's life sciences segment and overseeing business in excess of $5 billion.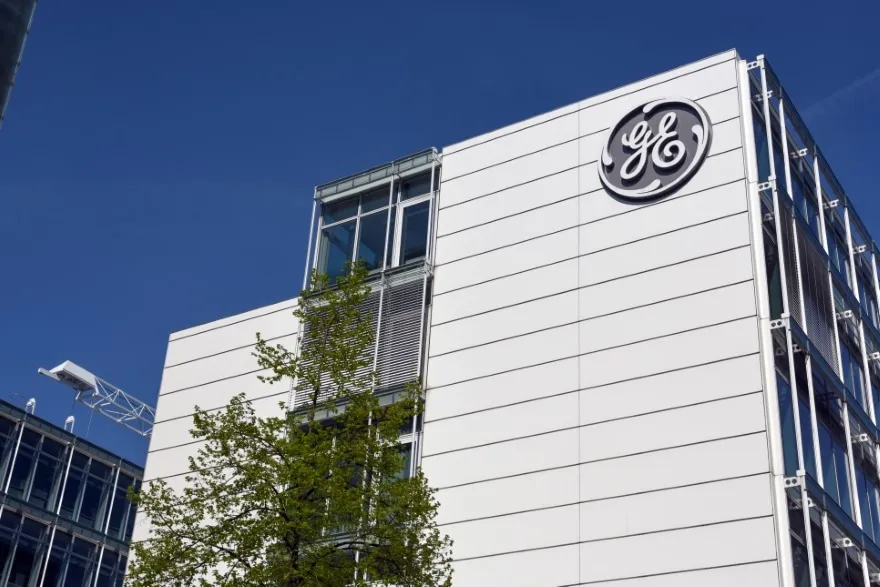 "It was a perfect fit," Krautkramer says, citing his training as a lawyer, background in policy and bioethics and his experience on the executive leadership team. "My former manager trusted me and allowed me to stretch. He taught me the importance of developing talent."
To meet the demands of the job these days, Krautkramer rises at 5:45 a.m. to address urgent emails and mediating issues before walking his 7-year-old son, Jack, to school. After that, he's likely to be working on a deal with a European colleague or coaching a commercial manager on FDA regulations.
He credits his liberal arts education for helping him think critically. But some of his best lessons, he says, came from scooping ice cream as a teenager in Door County, Wisconsin.
"People on vacation like to be treated well and are often out of their element. I learned to anticipate what they wanted and to steer them toward what might be the best flavor for them. Sometimes customers treat you nicely and other times they're impatient," Krautkramer explains. "As a lawyer it's a lot like dealing with clients."
The difference today is that he's part of a team working to improve the lives of patients and their families, he says.
"It's fundamentally about service and teamwork," Krautkramer says. "I never lose sight of that."
Showcase your feature on your website with a custom "As Featured in Vanguard" badge that links directly to your article!
Copy and paste this script into your page coding (ideally right before the closing