Christopher Parent – Johnson Controls
His benchmark in trademarks
It's been a new product line, as well as geographical base, since last summer when Christopher Parent took his skills in intellectual property from the Nintendo of America legal department to Johnson Controls.
The former, of course, is a Japan-based company noted for consumer electronics as well as such video games as The Legend of Zelda, Animal Crossing and that venerable Mario in all his heroics and misadventures. Meanwhile, Johnson Controls is an Irish-domiciled global leader that produces HVAC, fire detection and suppressant equipment, and security systems for commercial, industrial, multi-unit residential and institutional buildings.
In his role as legal director of trademarks at Johnson Controls' offices in Switzerland, Parent finds similarities aplenty with his previous position when he was based near Seattle for over eight years. Mainly it's about the protection of some very sensitive trademarks that less scrupulous entities seem forever intent on getting their hands upon.
"Different companies and cultures, but the intellectual property problems are similar," the gregarious Parent tells Vanguard earlier this year from the Zurich area home he shares with his wife while one daughter is in college in the U.S., and the other at an international high school in Switzerland. "Nintendo prepared me well for my current position. I'm able to apply my experiences there to Johnson Controls."
More than 40 thieves
That's largely because Nintendo educated Parent to worldly ways that included close-ups of the darker side of the intellectual property world, including the copying of products and fraudulent import of counterfeit goods.
As Nintendo's director of IP and enforcement, Parent made multiple trips abroad—including to Hong Kong, Shenzhen and Guangzhou—to meet with authorities in the hope of defending Nintendo's IP and taking action against violators.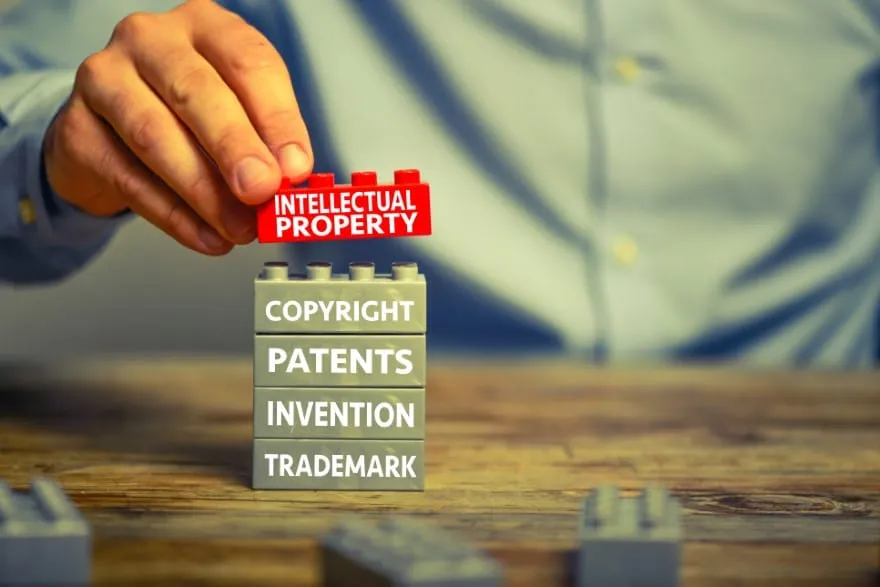 Johnson Controls encounters similar problems, especially in China, and the situation may become more serious with somewhat of a perfect storm on the horizon. Such can be the consequences of a booming Chinese industrial sector and consumer culture, and inconsistent IP enforcement on that side of the world.
"It's not like the customs office in Los Angeles and Cleveland," Parent explains. "These might be different cities, but there's a relative consistency in the application of the law. In China the size of the country and its manufacturing base provides so many opportunities for infringement."
Still relatively new to Johnson Controls, Parent has yet to make a trip to Asia on the company's behalf. At least for the time being he'll be handling that part of the job remotely with a widely disbursed six-member team as well as the outside counsel of Chang Tsi & Partners, deemed by Legal 500 Asia Pacific as a "top-tier IP firm" since 2016.
Citing the need for "boots on the ground," Parent can take comfort in that firm having offices in Beijing, Shanghai and Guangzhou, and how it's aided Johnson Controls by identifying infringers who had briefly prospered by counterfeiting some of the company's lower-end retail products. The firm also has its eyes out for the bigger-ticket engineering elements.
"They've been very instrumental in helping us form a Chinese enforcement strategy," Parent says of Chang Tsi & Partners. "They've helped us navigate some very difficult waters."
Staying afloat and more
Back in Switzerland, Parent has succeeded in stilling some of those waters through proactive measures that include collaboration with the Johnson Controls branding team to ensure the company's global portfolio of trademarks are in place and its IP database and clearance procedures are modernized.
As Parent reminds, the legal department is intended to support the business wing by finding solutions rather than just identifying obstacles to growth. He also relishes the teamwork with Johnson Controls Branding, which provides him with a creative outlet that he so enjoys. Writing was his first love, and if the job itself doesn't allow for much, he has done it on his own time for professional and legal journals and general interest magazines.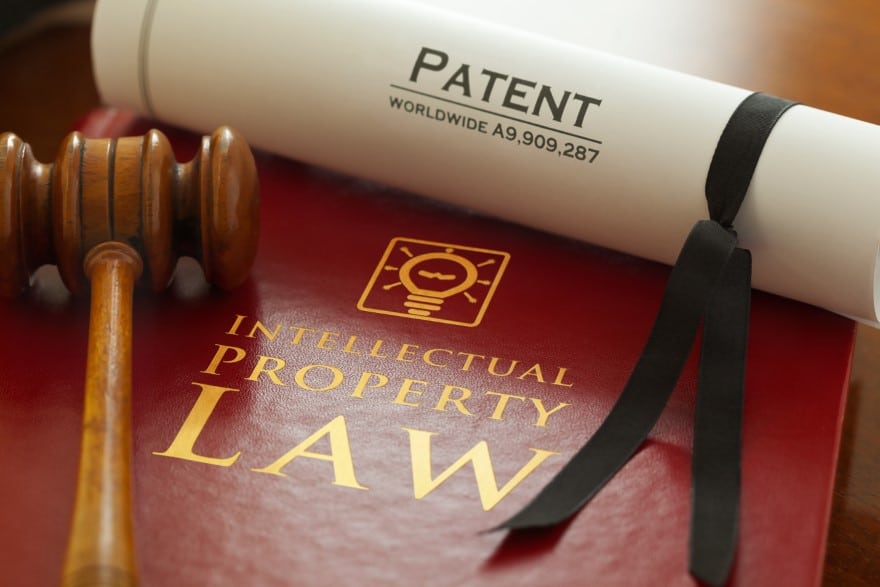 His writing time might be at a premium as there is still much for the legal department to process from Johnson Controls' merger with leading fire and safety specialist Tyco International in 2016. Parent and his team continue to play a major role in melding the legal needs of each when it comes to IP matters, including working with the business teams to create a streamlined, efficient trademark strategy.
And trying to have fun in the process, drudgery having no place in Parent's playbook.
"Team management is my favorite part of the job. I love finding out what people can bring to the job and creating an open, engaged, and inclusive environment. And you shouldn't become a different person at work," he advises, a firm subscriber to the Bring Yourself to Work philosophy. "It should bring out the best in you."
Pinned by the best
A little levity seems to have served him well; Parent recalls how during his mid-1990s stint as an associate editor for Inside Washington Publishers, he encountered then-Sen. Joe Biden in an elevator en route to a Senate Armed Services Committee meeting. There being a blue mat on the floor, Biden challenged Parent to a wrestling match.
"Joe Biden then walked into the Senate hearing with me in a headlock," Parent describes. "After the encounter, my boss advised me to go to law school, which I had been contemplating for some time. 'Instead of trying to pin a senator you should have asked him a question,' he said.
"Washington was an eye-opening experience and I realized I did like fighting in the ring rather than observing from the side."
A graduate of Notre Dame, where he played goalie and was captain of the lacrosse team, Parent earned a Master's in international affairs from The George Washington University. Adhering to his boss's advice, he'd return to his alma mater to study law, graduating in 2000 and serving  with four firms before going in-house with Nintendo.
He came to that role well-versed in IP matters, for in his preceding position with Denver-based Brownstein Hyatt Farber Schreck, Parent helped protect and laid the groundwork for registering the Las Vegas Convention and Visitors Authority's famous slogan: "What Happens Here, Stays Here."
"So many other people were knocking it off," says Parent, who for an extended period was flying from Denver to Las Vegas every week—the so-called Sin City finding such marketing oomph in those five words. "We wanted to show that you can indeed register and protect a tagline, especially one as cherished as that one."
That he helped do, and Parent has since taken on much more challenging trademark matters.
Showcase your feature on your website with a custom "As Featured in Vanguard" badge that links directly to your article!
Copy and paste this script into your page coding (ideally right before the closing