Anthony D. Foti – Foot Locker, Inc.
Championing corporate social responsibility
Over time, companies have increasingly responded to a rallying cry—fueled by social media—to address social issues, says Anthony D. Foti.
"Shareholders are demanding that companies not only deliver against financial performance metrics, but also that they serve and promote a social purpose," Foti says. "Management needs to set the narrative and convince shareholders to support their proposals because they are in the best interest of shareholders."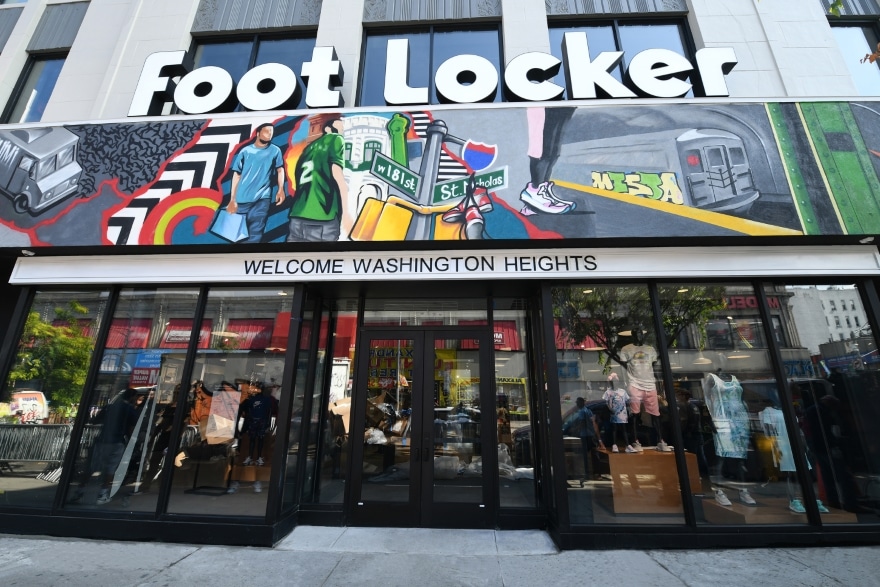 Take his employer, the multi-billion dollar global retailer, Foot Locker, Inc. With the help of Foti and his team, the company's public disclosure narrative has come to life with an expanded color palette, photographs, graphics and tables to make its content more engaging and more symbolic of what he says the company represents.
The challenge, he says, "is striking the correct balance between fulfilling SEC compliance requirements and satisfying investors' appetites for information."
Paradigm shift
This approach of communicating ESG initiatives to shareholders prior to voting marks a paradigm shift according to Foti, Foot Locker's top securities lawyer whose bailiwick includes managing the company's public disclosure.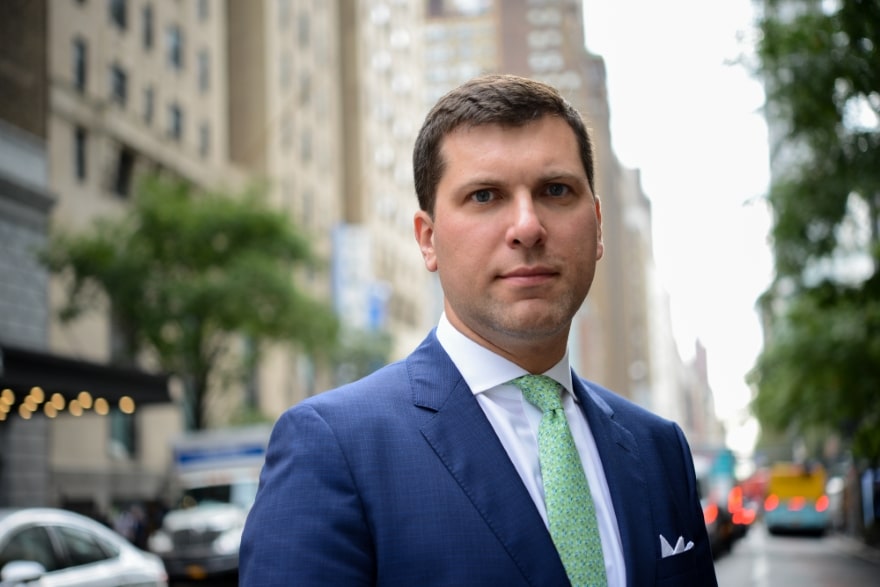 Responsible for reporting on governance, Foti organized a cross-functional team, including voices from departments across the organization, to track ESG initiatives and data to be publicly reported.
"The proxy statement allows us to tell our story. Companies should move away from boilerplate disclosure and instead provide thoughtful and tailored information regarding their governance and compensation practices," Foti says. "The onus is on us to make this alphabet soup easier to digest."
Shareholder engagement
There's pressure to act, too.
"Shareholders are making no bones about being aggressive if boards fail to demonstrate how ESG issues fit into their company's long-term strategy," Foti says.
Because boards help shape a company's vision and assist management in articulating its practices, Foti says a majority of boards are already acting upon corporate social responsibility initiatives, which he views as promising.
Foti says Foot Locker has extended its proactive shareholder engagement program in recent years, focusing on corporate governance and creating what he says is an important platform to promote transparency, maintain open lines of communication and receive feedback.
"We value shareholders' comments and have incorporated them into our disclosure. Our governance team, including my colleague Yevgeniya Grafman and me, closely monitored the results of this engagement. For example, our 2019 proxy statement included expanded ESG disclosure partly because of shareholders' feedback," he explains.
Focused
Foti found success at The Pennsylvania State University—where he was president of his class and graduated summa cum laude—with a 4.0 GPA in finance and minors in economics and psychology before attending the Villanova University Charles Widger School of Law. There, he was published in the Villanova Law Review and became a managing editor.
Following law school, Foti clerked for the Hon. Dennis M. Cavanaugh, U.S.D.J. for New Jersey. He then practiced law, predominately at Fried, Frank, Harris, Shriver & Jacobson LLP in New York City where he represented Fortune 500 issuers and bulge bracket underwriters in securities offerings.
After several years of private practice, Foti transitioned from "BigLaw" to corporate because he wanted to be part of a team that was devising strategy and making long-term contributions.
"As outside counsel, I did one deal and then moved on to another one for a different client," Foti says. "While I enjoyed the work and my time as outside counsel, I relish the frequent opportunities I now have as in-house counsel to collaborate with professionals across disciplines throughout the organization to achieve shared objectives. I am not a hired gun; I wear the jersey and am part of the team."
Foti credits mentors along the way, including Stuart Gelfond, a former Fried Frank partner who passed away last year.
"Stuart hired me at Fried Frank and then developed me while I was at the firm—by including me on the deals I needed to build my skillset—and after I left, by periodically inviting me to lunch or a Penn State football game to chat and help steer my career," Foti says. "Now I am trying to carry the torch left behind by Stuart and paying it forward by leading by his example and helping others."
Showcase your feature on your website with a custom "As Featured in Vanguard" badge that links directly to your article!
Copy and paste this script into your page coding (ideally right before the closing