Asaf Kharal – Encora
Driving Long Term Value in the Digital Age
It's Saturday morning at Thunderhill Raceway in Willows, California, and Asaf Kharal is putting on his racing helmet and gloves before strapping in behind the wheel of his Z06 Corvette.
It's race day, and Kharal's adrenalin is surging as he fires up the 650-horsepower engine and makes his way onto the racetrack. As he prepares for the green flag, he reminds himself that races are not won on the first lap—but that's when they can certainly be lost.
Racing is a lot like practicing law, says Kharal, who serves as executive vice president and general counsel of Encora, a leading digital engineering services firm with over 6,000 engineers across more than 20 offices worldwide. Whether it's on the track or in the boardroom, Kharal explains that success takes preparation, a knack for risk management—and discipline.
At Encora, Kharal has brought together a global legal team focused on client engagement, process-improvement and compliance—while also playing a role in Encora's ambitious acquisition and growth. Over the past five years, the company has completed five major acquisitions, punctuated by the purchase in June 2021 of Brazil-based Daitan. Thanks to COVID-19, it was the first all-virtual acquisition in the company's history.
"We were attracted to Daitan by its reputation for high-quality engineering services, it's skilled workforce and its values of fairness and ethics," Kharal says. "Its values aligned closely with our business model, culture and management style."
Emerging market leader
When Kharal joined Encora in September 2020, the company was seeking to become a leading global provider of outsourced-engineering services. Key to achieving this goal, Kharal says, was greater alignment across the organization.
"We've devoted substantial time and resources to building our team and infrastructure," he adds. "That's allowed us to really raise the bar in terms of service, quality and leadership for our clients."
These efforts also helped set the stage for the company's most transformative deal to date. In December 2021, global private equity firm Advent International acquired a controlling stake in Encora (joining existing backer and private equity firm Warburg Pincus). The transaction—which valued Encora at approximately $1.5 billion—positioned the company as a major player in the world of digital engineering.
"The Advent transaction was the culmination of years of effort," Kharal says. "It's a testament to the business we've built and the principles and values upon which this company is based."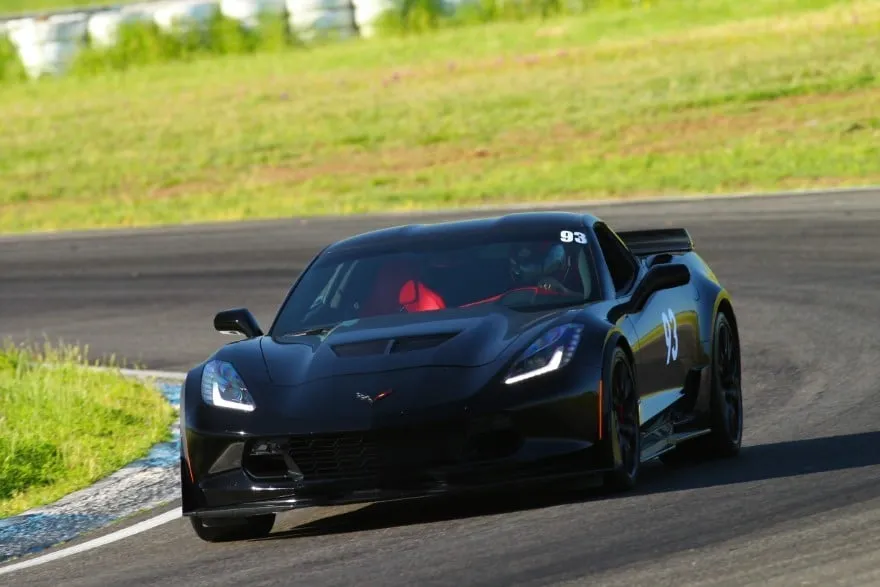 He sees his department as a "unifying force," helping bring Encora's global business units into greater alignment—respecting their individual strengths and contributions while leveraging the strengths and resources of a global enterprise. It's a process that requires listening, learning and compromise, with the goal of taking the best practices from around the organization and turning them into global initiatives, Kharal says.
Whether it's negotiating with new clients, potential targets or new investors, he believes the keys to success are communication, understanding and responsibility.
"In coming together, we must understand all perspectives and needs.  This is the only way to truly align with our partners," Kharal says. "Our goal is not to win on every point in a negotiation. Our goal is to give each party in the relationship the incentive and rewards it needs to make the relationship successful. This requires a balanced allocation of rights and responsibilities."
Matter of perspective
Working together and balancing divergent viewpoints is second nature to Kharal, who was born in the U.K. to Pakistani parents and raised in Canada. Given his international upbringing, he had little choice but to adapt.
From an early age, Kharal was interested in both business and law, pursuing degrees in commerce, finance and economics at the University of Toronto, followed by a J.D. in corporate and commercial law from the same school.
"Helping businesses to thrive in an environment of evolving legal constraints is a challenge that really appeals to me," he says.
As an undergrad, Kharal started companies as an entrepreneur before earning his degree. Not wanting to abandon that passion, he looked for a career that would allow him to pursue his interest in business and law.  He started his legal career as a corporate attorney at Sidley Austin Brown & Wood in New York City, where he focused on securities, M&A and international joint ventures.
"It was an unusual move for a Canadian to migrate to one of biggest law firms in the United States," Kharal says. "But it was a challenge that appealed to me because the international nature of corporate practice in New York City.  It was a sink-or-swim environment where new associates are given every opportunity to take on responsibility and learn at an accelerated pace."
New world, new ways
Gaining experience in banking and finance on the East Coast, Kharal began working with clients in the technology space. He immediately recognized the impact of business and legal principles on the formation, funding and ultimate success of fast-growing technology companies.
"I've always sought to work with companies that challenge the status quo," Kharal says.
Eager to dive into the world of tech, Kharal relocated to Silicon Valley, where he joined Wilson Sonsini Goodrich & Rosati, a preeminent technology law firm. Over the next 15 years, he helped counsel many high-growth companies, including Google, Tesla, Arista, Zscaler and Nutanix.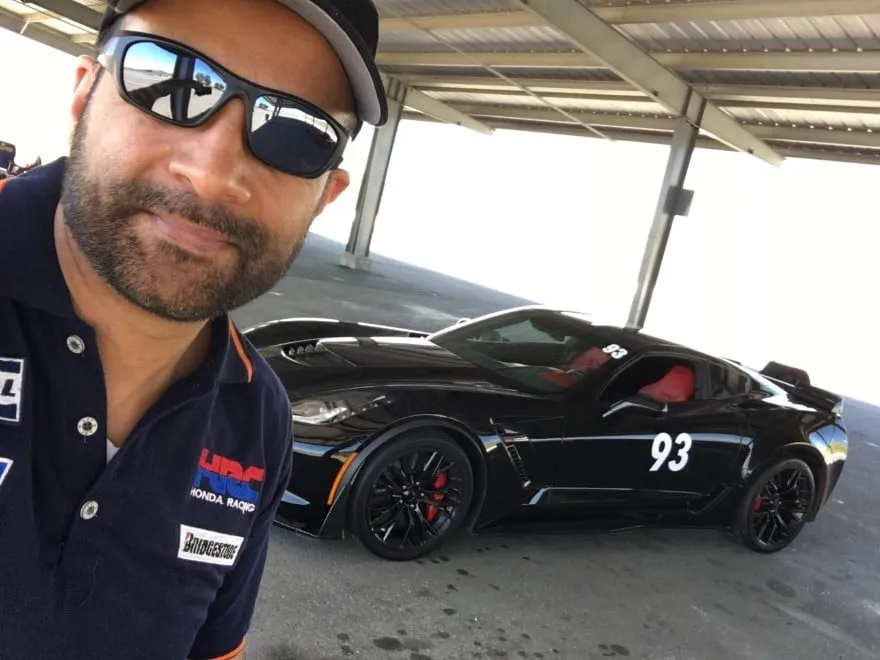 For Kharal, the move to Silicon Valley presented an interesting dichotomy, from working with some of the world's largest investment banks in New York to helping entrepreneurial startups—many of which were working on their first rounds of funding, acquiring clients, or going public.
"In New York, my work required strong and well-developed technical skills. What I learned in Silicon Valley was to take those technical skills and become a true business lawyer," Kharal says. "Not just someone who can point out the rules and requirements, but someone who can help clients navigate those requirements, make better business decisions and turn those legal requirements into competitive advantages."
Enter Encora
In 2016, Kharal joined Prysm—a provider of large-format Laser Phosphor Displays—as vice president and general counsel. For four years he led the company's efforts on commercial transactions, compliance, financing and joint ventures. In August 2020 Kharal was introduced to Encora through a mutual connection.
"They were looking for a new GC to expand and scale the business," Kharal recalls. "I knew I could help scale the business, execute on the Company's M&A campaigns and help take the company to the next level."
Now at Encora, Kharal stays busy working with the core leadership team on M&A, investment transactions, global systems and controls and compliance.
Whether it's racing or business, it's the relationships that matter most, Kharal says. "It's these relationships that enable us to overcome the challenges and it's these relationships that make the successes truly worthwhile."
View this feature in the Vanguard Winter III 2022 Edition here.
Showcase your feature on your website with a custom "As Featured in Vanguard" badge that links directly to your article!
Copy and paste this script into your page coding (ideally right before the closing