Jessie Basner – Trane Technologies
Litigation leader is 'Traned' to put company first
At Trane Technologies, Jessie Basner manages every stage of civil cases, which can be heard from federal courts down through state and local ones, with a goal of resolving disputes before they reach a courtroom.
That's no small task, says the associate general counsel for commercial litigation in the Americas. With its Trane and Thermo King brands, the company makes air conditioners, heat pumps and air handlers for residences. It also designs, builds and services commercial HVAC systems and refrigeration units for transporting perishable freight such as pharmaceuticals.
Yet only by understanding these operations and business units can Basner effectively manage litigation. Cases include product liability, contractual disputes, personal injury and premises liability. She also assists with environmental and workplace safety issues that intersect and overlap with litigation.
"Our goal is to be forward thinking by advancing what is right for the business," Basner says. "I enjoy bringing resolution and solutions with outside-the-box thinking. It really spans from prepurchase all the way up through trial."
There from the start
Formerly Ingersoll Rand Co., Trane Technologies spun off its industrial division for tools and compressors—with those businesses retaining the Ingersoll Rand name—in March 2020 and rebranded itself. Its headquarters for the Americas is in Davidson, North Carolina, and it also has offices for its Asian, European and Latin American operations.
Basner, who litigated in private practice for more than a decade, says the in-house role is rewarding because she's more involved throughout the litigation process. She can, for instance, modify contractual provisions to resolve a dispute.
"As an outside attorney, by the time you're in a litigation position, it's so far down the road, there's less that could be done," Basner says.
However, she says she hasn't found the in-house role eases her workload. Although she no longer logs billable hours as attorneys at private firms do, she's found the urgency to be greater because business moves faster than the law. She's expected to quickly provide counsel and guidance as situations arise and says people grow frustrated with how long litigation can take, especially as the business relationship between parties continues.
Basner says developing strong relationships with leaders in each operating unit enables her to provide the best guidance for resolving claims and disputes, perhaps before the cases go to court.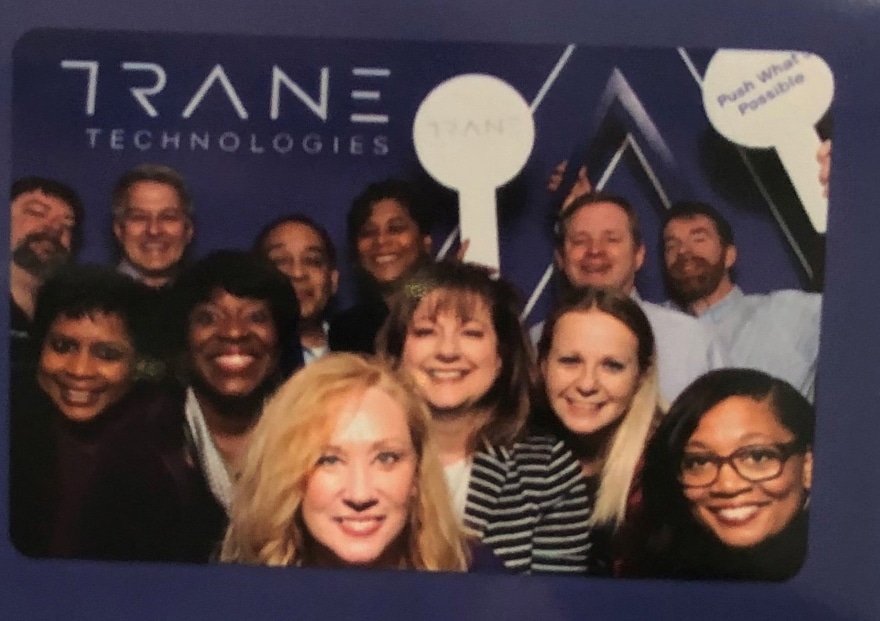 Even then, Basner says in-house attorneys shouldn't expect all their advice and guidance to be accepted.
"Put the business relationship first," she says. "What I want to do is not always what the business wants to do. Bridging this gap is important as risk must be considered."
From corrections to corporate law
Born in Sioux Falls, South Dakota, Basner moved frequently with her family, spending years in places such as Texas and Iowa. She credits an eighth-grade research project for developing her interest in a law career because she enjoyed the work so much.
Basner earned her bachelor's degree in criminal justice with a specialization in corrections from Winona State University in 1999 and then worked in a facility housing juvenile sex offenders. After a couple of years, she realized the research work she enjoyed so much in school was a better fit for her career and enrolled in law school at Washington University in St. Louis.
After earning her J.D. in 2004, Basner served a year as a law clerk for Judge Ann. G. McCormick of the Superior Court of New Jersey in Middlesex County. There, she researched and helped write legal opinions on motions filed in cases, including environmental and commercial litigation.
In 2005, Basner went into private practice with the law firm of Hoagland, Longo, Moran, Dunst & Doukas. The following year, she became an associate attorney at Porzio, Bromberg & Newman P.C., practicing in bankruptcy and mass tort—which is defined as acts or omissions that harm or injure numerous people.
A 'KIND' approach
While building her career as a litigator, Basner also took on life-changing pro bono work for Kids in Need of Defense, known by its KIND acronym. KIND is a nonprofit providing legal and social services and international programs to protect and support unaccompanied migrant children.
Basner became involved with KIND in 2017 when a former colleague reached out, seeking help for a teenage girl facing legal challenges. She faced even greater danger if deported, so Basner asked KIND to help guide the young woman through the asylum process.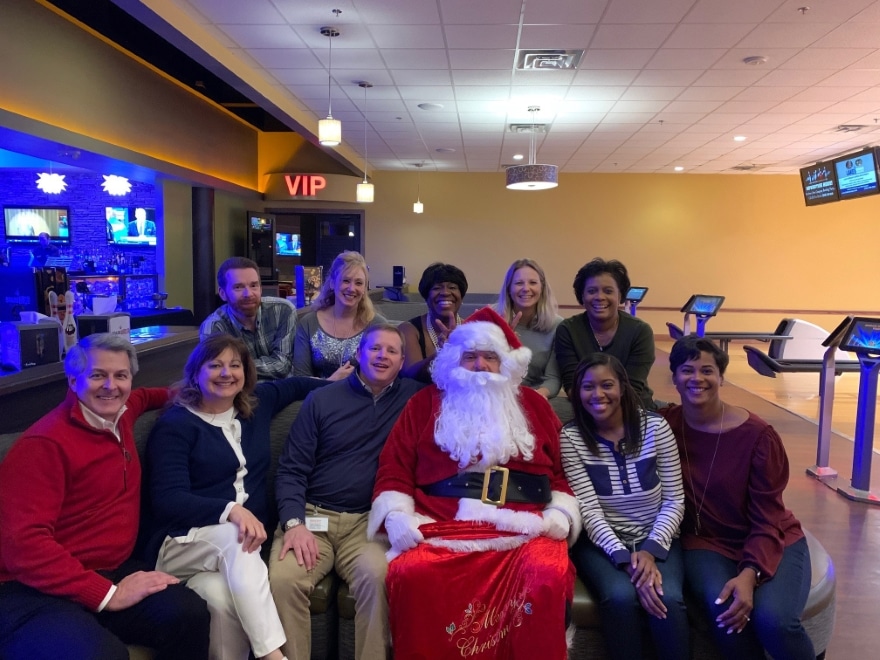 The organization agreed—if Basner would handle the case with its support and guidance. Though Basner had never worked in immigration law, KIND helped her write the briefs for the asylum process. This was made even more challenging because the teen didn't speak English and they communicated largely through Google Translate.
She was granted asylum and Basner says it was the most rewarding event of her career.
"I was able to use my law degree to change a life," she says. "There are not many corporate attorneys that get to say that."
In 2010, Basner became a senior associate attorney at Clemente Mueller PC, practicing in commercial litigation, bankruptcy and intellectual property with a focus on copyright litigation in federal court. She also focused on mass torts in various state courts. In 2014, she became a partner.
Basner joined Ingersoll Rand Co. in September 2018 as associate general counsel for litigation. When the industrial businesses were spun off, she remained with the newly branded Trane Technologies in her current position.
"I always ask first, 'what is our business relationship?'" she says. "I can be the person that tarnishes that relationship in 30 seconds. You need to understand the company and marry business and legal to be able to get to yes."
View this feature in the Vanguard Summer IV 2022 Edition here.
Showcase your feature on your website with a custom "As Featured in Vanguard" badge that links directly to your article!
Copy and paste this script into your page coding (ideally right before the closing