Patti-Ann Audia – Aisin Holdings of America
Collaborative compliance an essential 'part' of Aisin's operations
Aisin (pronounced "eye-shin") Holdings America is one of the largest companies no one has ever heard of, says Patti-Ann Audia.
Headquartered in Northville, Michigan, a township just outside Detroit, the company is part of the Toyota Motor Group and employs more than 16,000 people at 34 different companies in North America, including four facilities in Mexico and one in Canada.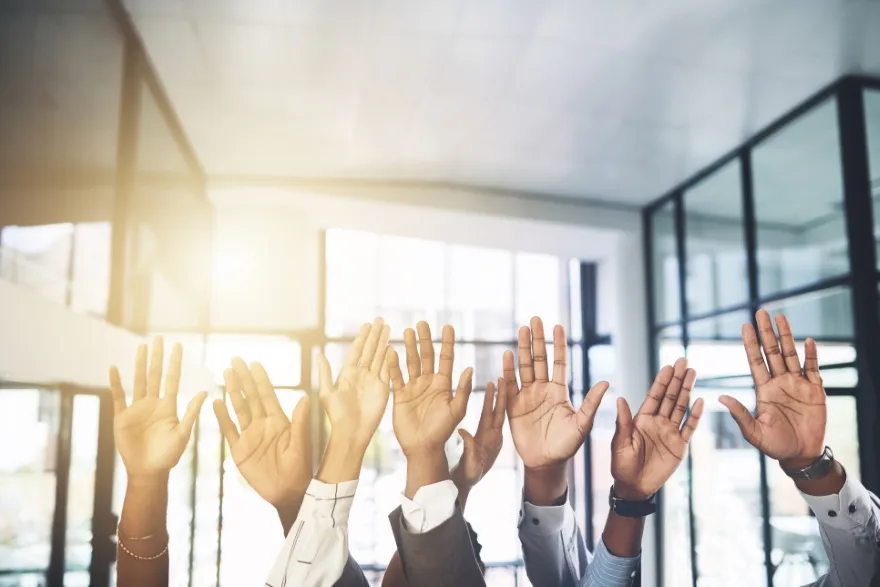 There's little its companies don't make for cars—a combination of eAxles and hybrid transmissions, brake parts and systems, sensors for seats (as well as to open rear hatches by foot), and sunroofs make Aisin the top 10 largest parts and components supplier in the U.S. and globally.
As senior corporate counsel, Audia takes the lead in compliance with internal policies as well as state and federal laws and regulations throughout North America. It's a role almost as vast as the parts and technologies Aisin supplies as it requires collaboration throughout the organization, she says.
"I actively seek input from others and aim to collaborate, rather than simply dictate policies," she says. "We don't see compliance as an obligation, but instead as an enabler that brings value, to ensure Aisin is able to deliver quality products well into the future."
Compliance isn't static
Audia is part of a legal department led by General Counsel Dante Benedettini, who was previously profiled in Vanguard, and also includes Charis Lee, who specializes in employment and labor law. More recently, Amber Beebe has joined the team and provides contract review.
Audia says compliance includes safe workplaces where employees are free from harassment and able to speak up about conditions and practices affecting their work. Compliance also requires helping Aisin meet ethics and anticorruption standards wherever it operates.
Manuals and policies undergo constant updates. For instance, in the past five years, changes in Mexico's laws for anticorruption and outsourced labor required updates while Audia documented the processes and policies for government review.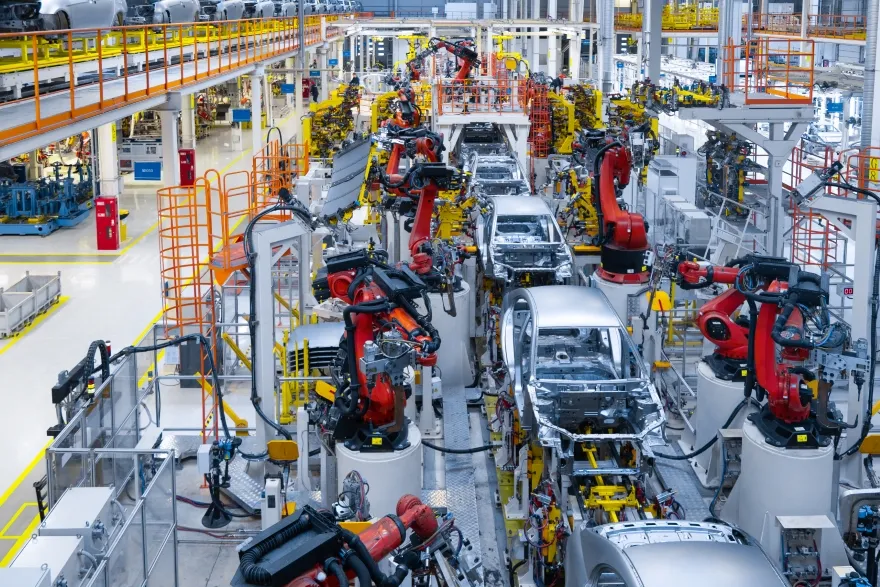 She says inflation is likely to change some ethics requirements such as increasing the $100 reporting threshold for anyone accepting gifts or meals.
Since 2020, Audia and her legal team have revised the company's equal employment opportunity policy and conducted respectful workplace and unconscious bias training. They've also adopted new technology to make the compliance program more effective and easier for employees to use, such as implementing mobile reporting for its compliance hotline.
"A policy may check all the boxes, but it needs to reflect the company's culture and values," Audia says. "There's lots of group work on the front end that helps get buy-in to create a policy or manual."
Data driven
Audia relies on automation tools and data analytics to spot developing issues and ensure compliance at its facilities.
Along with information from worker's compensation claims, data taken from help line calls can assist in pinpointing whether a plant is having production or safety issues.
Audia says Jose Ramon Ayala Aguirre of the law firm Santamarina + Steta in Mexico is invaluable for his support in complying with that nation's laws and practices.
She also works with Jeremy J. Calsyn, a senior partner at the firm of Cleary Gottleib, to provide training on annual antitrust and code of conduct compliance. Training is done in person, as well as virtually, and Audia sends email links to production managers on policy changes as they occur.
Compliance becomes her career
Audia says her exposure to attorneys, the legal profession and the perceptions of what attorneys do was limited as she grew up in a blue-collar family outside Detroit.
But after earning her bachelor's degree in psychology from Wayne State University in 1991, she wasn't interested in continuing to graduate school. The growing paralegal profession caught her attention, so she instead attended Madonna University, which offered an American Bar Association-approved program taught by judges and attorneys.
Audia says the late Judge Gene Schnelz, who sat in 52-1 District Court in Novi, Michigan, made a huge impression as he invited students into his courtroom to present their briefs.
"I was hooked from the moment I stood at the lectern," she recalls.
After graduating in 1994, Audia joined Detroit Medical Center as a compliance manager and worked with Stan Beatty, the vice president of compliance and regulatory to develop its compliance programs for Medicare and Medicaid.
Because she wasn't a licensed attorney, she could not give legal advice or appear in court, though. Schnelz encouraged her to pursue her J.D and his recommendation letter helped her get into Michigan State University College of Law.
After working full-time at DMC during the day and taking classes at night, Audia earned her J.D. in December 2001. She and her husband moved to Las Vegas shortly after that, and she worked in private practice, representing clients in personal injury cases. When the couple returned to Michigan in 2005, she joined a Detroit-area firm as a senior attorney practicing in professional liability cases. While there, she also taught as an adjunct professor at Baker College as well as Oakland Community College.
Audia was working in private practice at Floyd E. Allen & Associates when she decided to go in-house. With recruitment, encouragement and references from Beatty and iMPROve Health president and CEO Bob Yellan, she joined iMPROve Health as senior director of compliance and HR as well as general counsel. In 2016, Audia decided she was ready for new opportunities outside health care and joined Aisin.
"I like in-house work because I prefer to serve one client more completely," she says. "As an attorney, I put people first, whether it's client or employee. They're the key to whatever I'm working on. I collaborate on any project—it's how you get the best product for the company and people."
View this feature in the Vanguard Fall I 2023 Edition here.
Showcase your feature on your website with a custom "As Featured in Vanguard" badge that links directly to your article!
Copy and paste this script into your page coding (ideally right before the closing