Paul C. Nightingale – HP Hood
Healthy message in a milk bottle
With the holiday season in full swing when Paul C. Nightingale spoke to Vanguard, cartons of Southern Comfort's nonalcoholic eggnog were hitting the checkout counters at grocery stores everywhere.
But what consumers might not have known was that their favorite spicy beverage only bears the brand name of the famous Dixie whiskey distiller. It's actually produced by the venerable Massachusetts-based dairy company of HP Hood LLC where Nightingale has served as vice president and general counsel since 2004.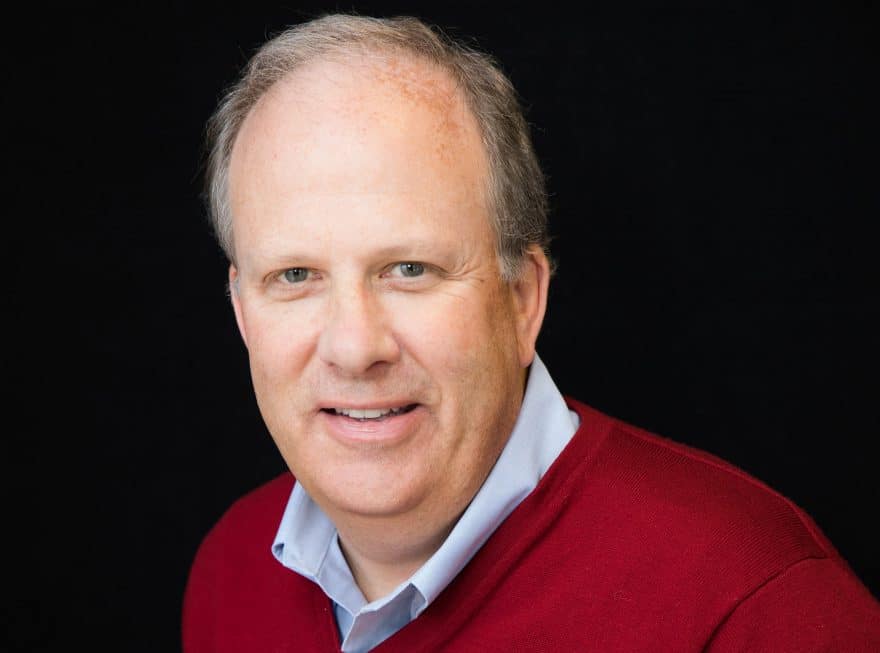 "When you're not in the dairy business, but looking to produce and sell a dairy-based product, it helps to partner with someone who is," the friendly Nightingale advises from his office in Lynnfield, Massachusetts.
Noted for its own diverse eggnog brands, HP Hood has long been entrusted to produce Southern Comfort's offering, with Nightingale in charge of negotiating the deals that make it happen. He has been instrumental in completing deals with many companies—among them, Kellogg's, General Mills, Blue Diamond, Hershey and R. A. Bailey's (for flavored coffee creamers)—that also contract for HP Hood's dairy-production expertise.
"Our businesspeople initiate the dialogue and my role is to make it happen," Nightingale explains. "We like to have broad rights when we license something, and we also can bring a lot of value to these businesses by expanding the product lines, especially when we bring our R&D (research and development) into the equation."
It's a time-tested formula for many dairy-based products and their variations.
Not by milk alone
Milk may have been all that Harvey Perley Hood had in mind in 1846, when he founded the company that carries his name, in what's now the Boston neighborhood of Charlestown, Massachusetts. One of his old delivery wagons has made it to the Owls Head Transportation Museum on Maine's mid-coast, but it's just a quaint reminder of when HP Hood's footprint was essentially the Boston area, and the mainstay product was bottled milk kept cool on ice covered by sawdust.
Nowadays, HP Hood is an eastern heavyweight with annual revenues of around $2.2 billion, and it didn't get there by milk alone. At least not by only the conventional kind. Nor by conventional ice cream, sour cream, cottage cheese or similar products.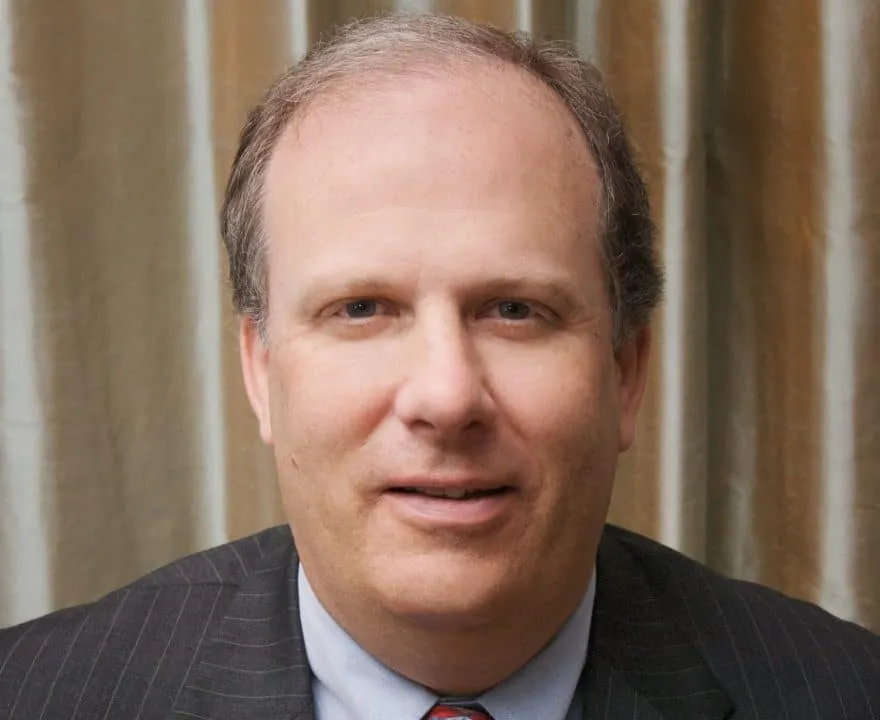 Lactose intolerance is a condition shared by tens of millions of Americans, and for them there are a variety of Lactaid products that HP Hood has been licensed to produce since 1997, pursuant to a license with McNeil Nutritionals, a subsidiary of Johnson & Johnson. Lactaid includes an enzyme that removes lactose from milk, allowing even lactose intolerant folks to enjoy various milks, ice creams and cottage cheese without the uncomfortable and potentially embarrassing effects.
Then there's the dairy alternative, almond milk, whose creamy texture and nutty taste come without lactose or other milk components that some are unable to consume. In just a few years it's gone from niche food item to dietary staple in many households, U.S. sales surpassing $700 million and overtaking soy milk in terms of popularity at coffee and doughnut shops.
A California-based cooperative, Blue Diamond Growers, could write the book about raising nuts, but lacks knowledge or experience with dairy production, and Nightingale says its licensing deal with HP Hood is proving advantageous to both parties.
Inorganic growth as well
Such partnerships have been instrumental to HP Hood's growth, with much occurring on Nightingale's watch during the past 14 years. As product lines expand, so does HP Hood's commitment to the confidentiality of the formulas and recipes for its many products.
"We have a trade-secret protection plan," he assures the food companies. "We're very careful about how we protect the proprietary information of our customers and licensed partners."
Nightingale is also busy on the mergers and acquisitions front, and this past summer helped finalize the details for the company's acquisition of the former Dairy Farmers of America facility in Batavia, New York, where HP Hood plans to invest over $200 million and create several hundred jobs over the next five years.
Once the 363,000-square-foot plant is again humming with the addition of a refrigerated warehouse, it'll be HP Hood's fifth operation in the Empire State. Convinced of the worthiness of such an investment, New York is providing $7 million in tax credits and a grant.
One of those other New York operations is Binghamton-based Crowley Foods, the acquisition of which Nightingale got to finalize shortly after he joined HP Hood. It's proved a fine corporate fit, enabling HP Hood to sell a multitude of dairy products under Crowley's name, throughout New York, New Jersey, Pennsylvania and as far south as Maryland.
Well-grounded from the start
A Georgetown undergrad who earned his law degree at the University of Michigan, the now 57-year-old Nightingale came to HP Hood after a couple of other positions that enhanced his legal skills with scientific know-how that's been a bonus to the dairy company.
As an associate attorney and eventual partner at the Boston affiliate of Goodwin Procter from 1986 to 1996, Nightingale's specialty was environmental law, where his aptitude in such areas as Superfund cleanups and EPA compliance would attract the attention of a headhunter working on behalf of Boston-based Cabot Corp.—the chemical producer, that is, not the cheese maker.
Cabot made Nightingale its senior environmental legal counsel, relying on him for compliance issues in its many international operations. Fascinating work, he says, that also allowed him to see much of the world.
But about halfway through his seven years there, he got a bit restless with the narrow focus on environmental law and compliance. Eager to broaden his horizons, he took a 10-week course in executive management at the nearby Harvard Business School, and tuned his ears to other in-house opportunities in the Boston area that had become home to him, his wife Kate and their three sons.
Nightingale had long crossed paths with higher-ups at HP Hood, whose general counsel was planning retirement. He came aboard in late 2003, moved into the top spot a few months later and figures to stay.
It's a small staff he oversees, with two lawyers working part-time—Danielle Lemack, who manages the trademark portfolio, and Claire Howard, a generalist—and a paralegal who is coming on board in January. Some of the legal work is outsourced, particularly litigation and significant mergers and acquisitions.
"I like in-house law a lot," Nightingale says. "You can have more impact on the overall business than you can from the outside. You're in a position too, where you'll know, as well as live with, the effects of what you've done. I'm a lawyer first and foremost, but I feel comfortable handling business matters. And this is a great place to do it."
Showcase your feature on your website with a custom "As Featured in Vanguard" badge that links directly to your article!
Copy and paste this script into your page coding (ideally right before the closing