David Martinez – Electus
The shows always go on
Once upon a time, people who asked, "what's on TV tonight?" could expect a simple answer.
People may still settle down to watch their favorite show on network TV. But it's just as likely the person next to you on the bus or sipping that latte is catching up by phone or tablet, snatching a few minutes of viewing when and where they can.
It's a brave new entertainment world built for people on the go, but David Martinez, the senior vice president of business and legal affairs at Electus, has made a career of embracing changes, so he's not worried as long as people are still watching.
"As much as my law practice is very much a niche in that it's entertainment content production and distribution, I'm a generalist in the area of entertainment," Martinez says. "We're constantly looking for fresh ideas and talent that we can build a project around."
The long and short of it
Founded in 2009, Electus' properties include the hit shows "Jane the Virgin," "Flaked" and "Running Wild with Bear Grylls." Airing first on cable and mainstream TV networks, those shows can also be streamed by viewers as content is becoming less about hitting the TV remote and more about tapping the touchscreen on a phone or tablet.
With mobile apps and streaming services a cresting wave over more traditional viewing platforms, Electus is also staying ahead of the latest currents as it works on new content for Quibi, a streaming service established by film producer and media proprietor Jeffrey Katzenberg and former Hewlett Packard Enterprise President and CEO Meg Whitman.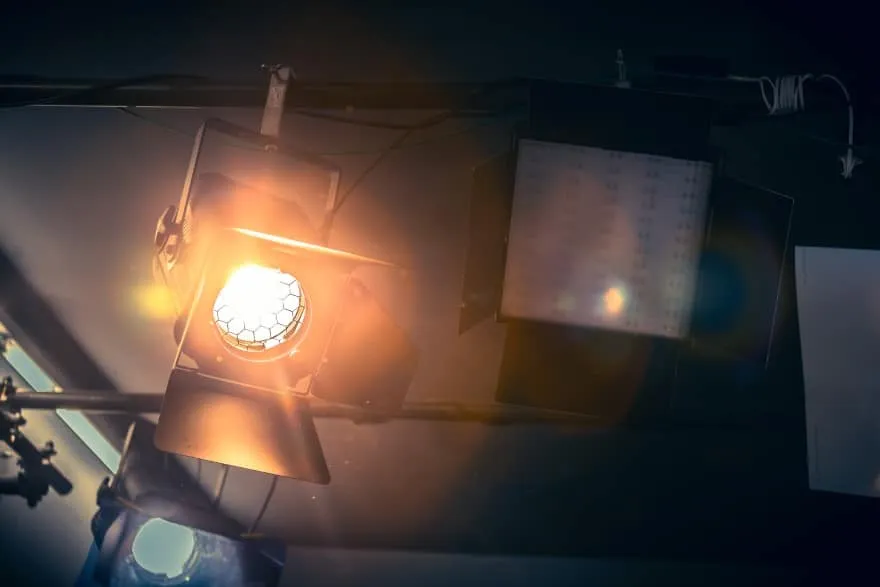 Promising "quick bites and big stories," Quibi will begin delivering content via an app in spring 2020. Binge-watching may be measured in hours instead of a whole weekend, and Electus is open to filling that niche.
"We've had success in the food and adventure space and buddy travel shows, but we're up for developing for any show that speaks to consumers," Martinez says.
Let's make a deal
New content platforms such as streaming, are combining with new types of talent to become the kind of market disrupter that cable was to TV networks in the 1980s, Martinez notes.
Cable shows such as "The Wire," "Breaking Bad" and "The Sopranos" broke new programming ground because they were not subject to restrictions placed on networks by the FCC.
Now it's social media influencers who are changing content and the basic agreements between producers and talent, Martinez says.
His role sometimes starts with writing the short option contracts that allow Electus to refine and market someone's idea to investors who can move the idea to the production phase.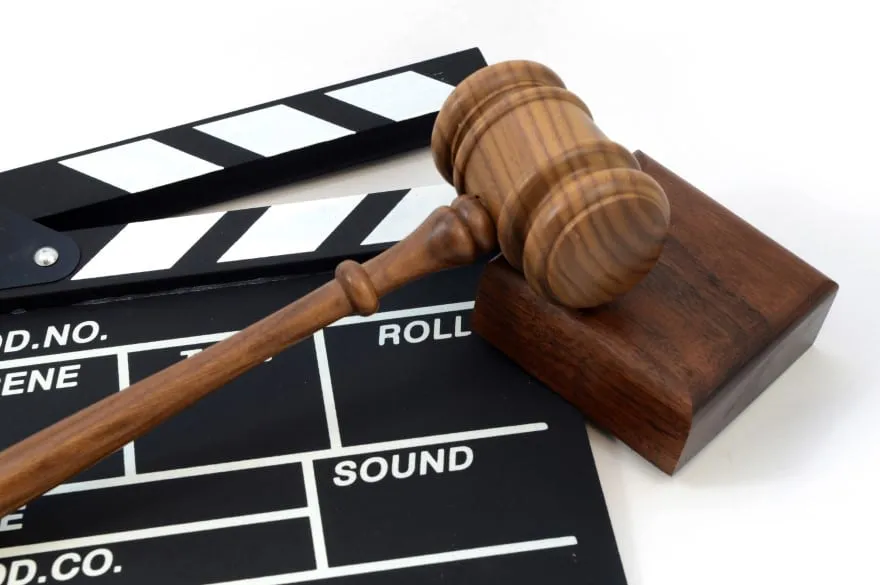 From there, Martinez negotiates the talent deals. That's where things can become tricky, because talent no longer means finding the actors to play the roles or a showrunner to supervise the filming.
"These days we're dealing with people who are not traditional talent. They may be influencers on social media who have some different demands," Martinez explains. "They've earned their own following. They know their presence will generate money in a new way and the influencer can direct traffic to themselves and the platform and demand a share of all the profits."
That 15 minutes of fame found on Instagram, Snapchat or TikTok can become fame in 15-minute chunks of content where companies can also place their products in the scenes, he says. Only now, the talent can profit even more by holding the product in their hands.
When the content is picked up by a network or streaming service Martinez says some platform distributors now insist on global rights to show it instead of only in the U.S., because streaming services are more accessible than traditional TV network platforms.
Still, some challenges just don't go away. "The changes in the industry are not as much of a challenge as the age-old story of managing conflicting demands that are all urgent and having it all tossed aside because there's an emergency," he says.
His own script
Martinez's route to entertainment law is entertaining on its own. A New York native, he says others suggested he become an attorney because he enjoyed arguing so much (he acknowledges the cliché), Martinez earned a literature and rhetoric degree from Binghamton University and then his J.D. from Rutgers University School of Law.
Early in his career, he worked as a junior jack-of-all-trades attorney, A&R, marketing and distribution assistant for Mayhem Records, which he described as a "heavy metal thrash" label.
He shifted into a quasi-legal position and then to direct sales at his next two jobs first at Hearst Entertainment and then the Marcus Evans Group. The latter is where he says that he had the greatest learning experience of his career.
Looking to earn money quickly before he got married, Martinez joined Marcus Evans to sell spots at trade shows for nearly every industry imaginable. Or tried to.
"Day in and day out, I was getting in and calling leads," he recalls. "In the 30 seconds to 2 minutes I had for time, I was convincing them to spend tens of thousands of dollars to be part of a show they had not thought of attending."
Having learned about resiliency and how to convince total strangers to spend lots of money, Martinez then fell back on his Hearst connections to land an interview at A + E Networks as its director of legal and business affairs. In 2011, he joined Electus.
Martinez is still thrilled to see shows coming to life because of his work behind the scenes.
"It's all about your relationships," he says. "It's about knowing your audience and dealing with people, about knowing how to talk to the person in front of you whether they're senior to you or vice versa."
So, what's on TV tonight?
Showcase your feature on your website with a custom "As Featured in Vanguard" badge that links directly to your article!
Copy and paste this script into your page coding (ideally right before the closing