DeeDee Drays – Bellisio Foods Inc.
Her recommended daily allowance of adventure
From a young age DeeDee Drays has always followed her sense of adventure, be it to the jungles of Sumatra or the mountains of Tibet. While a law student at the University of Texas, she even considered joining the Peace Corps after graduation.
So it comes as no surprise that her legal career became just as adrenaline filled as her solo adventure travels around the globe. Negotiating complex international licensing deals, protecting valuable IP portfolios, developing a groundbreaking legal compliance program—all have proved to be their own kind of adventure for DeeDee Drays, general counsel for Bellisio Foods.
Headquartered in Minneapolis, the company manufactures, markets and sells a variety of consumer food products for the retail market under its own longstanding brands such as Michelina's®, and licensed brands including Boston Market®, Atkins® and Eating Well®.
Since taking the GC reins in 2008, Drays has overseen the legal department through many acquisitions—and its $1.08 billion sale to Thai company Charoen Pokphand Foods in 2016.
Expanding the portfolio
According to Drays, management could have sold the company for a higher price, but chose CPF because "We felt CPF better aligned with Bellisio's' mission of investing in its people, its communities, as well as its corporate performance," Drays says. "We're fortunate that CPF, a worldwide corporate leader, shares this commitment to a triple bottom line."
Drays led the deal from the internal legal side of the transaction and it remains a crowning moment in her career.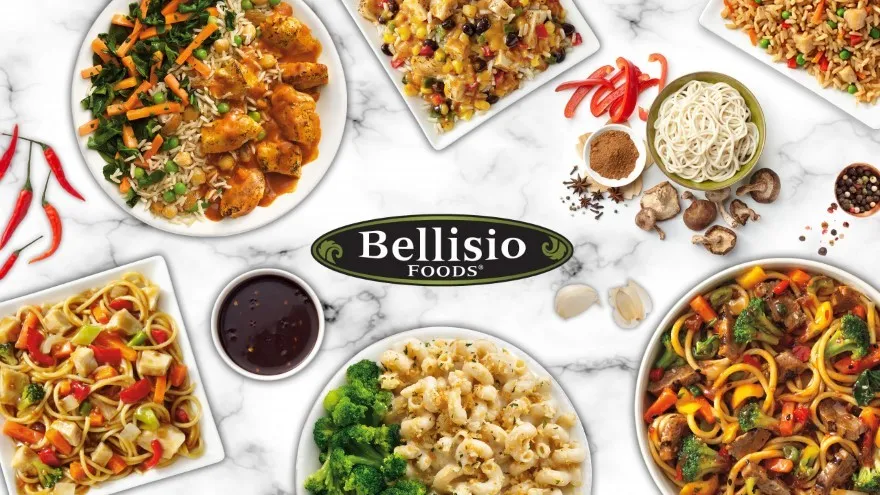 "During my tenure at Bellisio, we've always had a visionary leader, so growth and new business ventures have been a constant," Drays says. "In just five years Bellisio grew from a $340 million company to more than a $750 million company during its private equity investment, before selling to CPF for over $1 billion. That's serious growth."
It's not the first time Drays has walked the M&A high wire. She was at the forefront when Bellisio bought Austin Packing Company in 2013; Overhill Farms later that year; and Frozen Specialties in 2018.
In addition, she has authored numerous multimillion-dollar license deals to acquire exclusive rights to recognizable consumer brand names, allowing Bellisio to develop various products for sale in retail channels—both in the U.S. and around the world.
She's also substantially increased (and fiercely protected) the organization's intellectual property portfolio, using her IP background from the music and entertainment industry—and as a former IP litigator—to develop and protect a broad and valuable range of domestic and international IP rights.
Leading supply chain compliance
Although Drays works closely with Bellisio's food safety and quality compliance teams, what she found lacking was a compliance program that focuses on the liability arising from non-compliant ingredients that food manufacturers and brand owners purchase. She envisioned a program that specifically addresses what happens when the non-compliant ingredients cause losses beyond the price paid for those ingredients.
In response, Drays created a supply chain liability compliance program that requires every ingredient supplier to sign an extensive agreement accepting liability for resulting damages from defective ingredients, along with proof of insurance coverage to pay for the same.
After two years of often contentious negotiations with over 400 ingredient suppliers, she and her colleagues achieved success. All of Bellisio's suppliers are now part of this groundbreaking program.
"No supplier had ever heard of this type of requirement when we started this program, so it was met with resistance," Drays says. "But we persisted, and explained that just as we wouldn't expect them to pay for damages that we cause, we shouldn't be expected to pay for damages they cause. It encompassed a simple issue of fairness."
One side benefit of the program: At a time when supply chain security is at risk (mostly because of the COVID-19 crisis), Bellisio's roster of ingredient suppliers is one of the most well vetted anywhere in the industry.
A life of adventure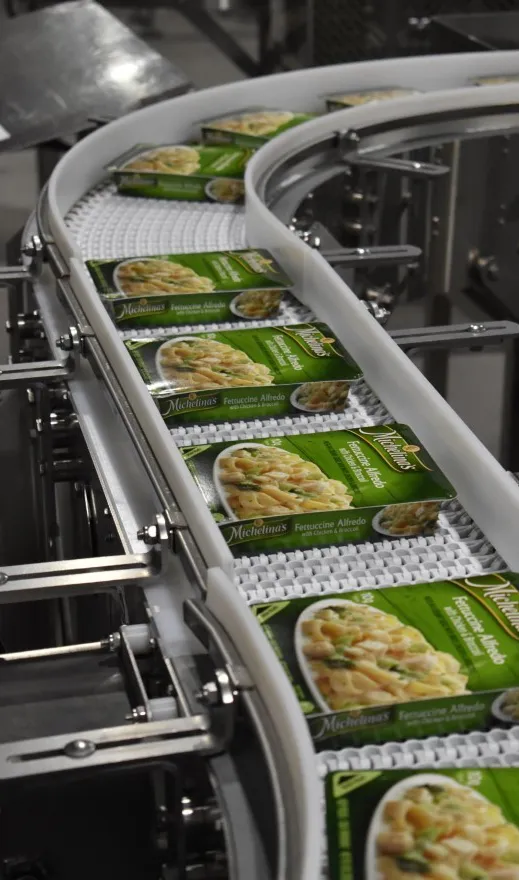 While her law career has proved endlessly rewarding, Drays never had a master plan to become a lawyer. In fact, she was the first person in her family to earn a college degree, and engaged in a broad range of studies while a student at the University of Wisconsin.
After earning her bachelor's degree (and Phi Beta Kappa honors), Drays—ever the explorer—was determined to try something new. Her adventure: taking the LSAT on a whim. She did well enough to be accepted at the University of Texas Law School.
"Although I still wasn't certain I wanted to become a lawyer, after visiting Austin I decided it would be great to spend the next three years there," Drays recalls. "Austin reminded me of Madison, and I was ready for a new challenge."
After earning her JD, she took a job at a large law firm, where she spent seven years as a litigator. But she soon grew tired of the billable hour lifestyle. Rather than working on a constant stream of new lawsuits for different clients, what Drays craved was the ongoing business partner relationships of an in-house counsel, where she could help put a vision into action.
Food for thought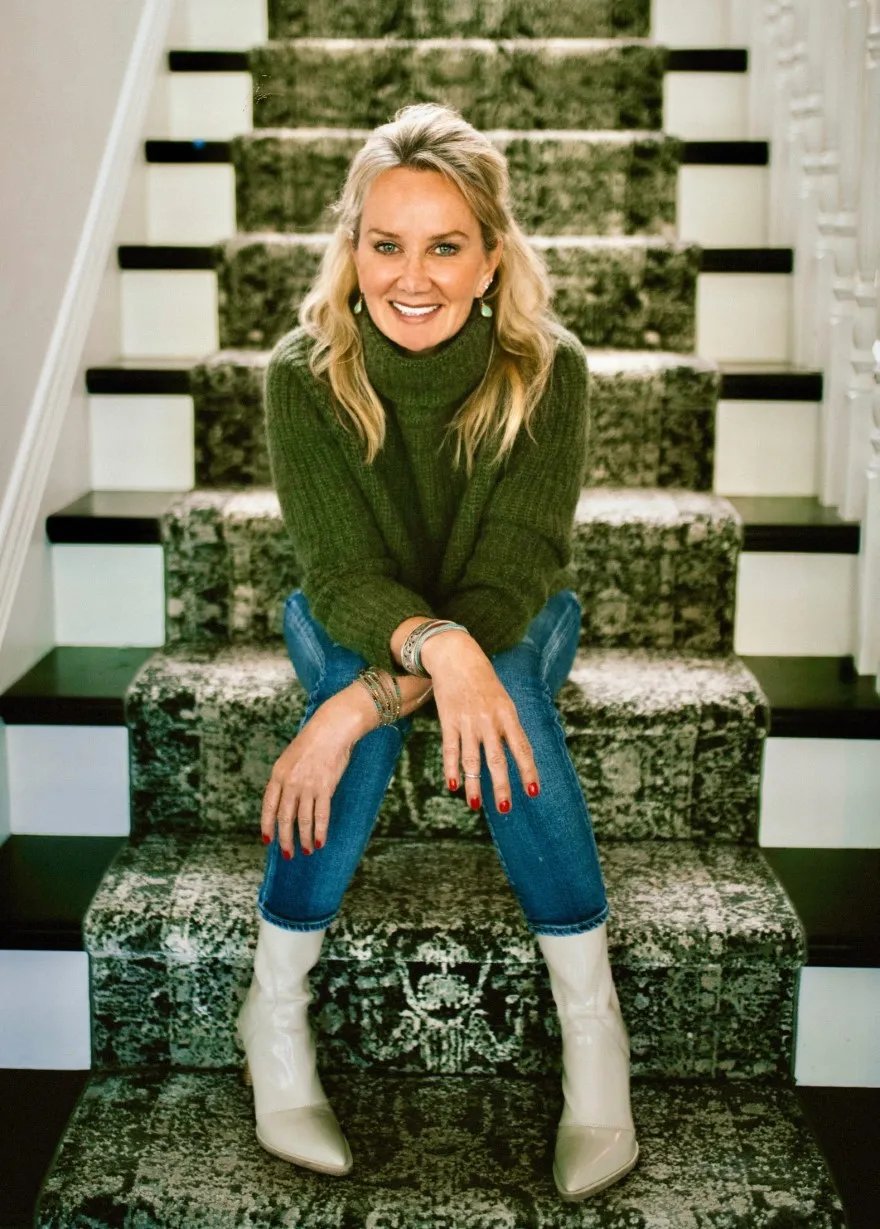 In 1997, she got into the music business, working as a general counsel for a company that produced music compilation albums. In 2001, she moved to Miami, where she took a role as senior director of strategic alliances for Burger King Corporation, a job that included working on entertainment and media partnerships.
When Drays met Bellisio's longstanding former Chairman and CEO Joel Conner, someone she admires tremendously, to talk about taking over as general counsel for the Minneapolis-based Bellisio, the job was just what she was looking for: active, dynamic and with plenty of adventures and challenges to be had.
"I was up for the challenge, and I had the privilege of working for Joel, a brilliant and visionary leader who trusted me and my judgment as a lawyer implicitly," Drays reflects. "He knew I wasn't the traditional corporate lawyer and he embraced me as I was."
And Joel Conner couldn't agree more.
"DeeDee's success at Bellisio is not in spite of her free-spirited style and independent nature, but because of it," Conner says. "That and the fact that she's extremely bright and even more tenacious."
Just as a true adventurer should be.
Showcase your feature on your website with a custom "As Featured in Vanguard" badge that links directly to your article!
Copy and paste this script into your page coding (ideally right before the closing