Kindel Nuno – Mattress Firm
Laying down Mattress Firm's foundation
Kindel Nuno vividly remembers the day she interviewed for the general counsel role at Mattress Firm in 2012. Despite her extensive legal background, former CEO Steve Stagner worried that she lacked the needed business experience.
Still, as Nuno walked out the door of his office, Stagner told her, "We'll take a chance on you."
By the time Stagner left in 2019, the two had a running joke about how Nuno had proved him wrong. Today, Nuno helms a dual role as executive vice president and general counsel at the nationwide mattress store chain.
When she arrived eight years ago, Nuno's began building the foundation of a new legal department, but she also made a point of learning all aspects of operations, from HR, real estate and risk management to insurance, loss prevention and internal auditing.
Perhaps her favorite part of the job these days is analyzing the customer experience from pre-purchase to post-sale. Afterall, she says, she's a consumer first and foremost.
"I was happy to take on as much as I could to help my peers—and Mattress Firm was open to teaching me about its business operations,"  says Nuno. "As the world is changing, people in companies have to step up to additional roles and responsibilities that aren't always spelled out in a title."
Building blocks
Nuno started her career as an associate at Fulbright & Jaworski LLP (now Norton Rose Fulbright), her first position after graduating from the University of Texas School of Law in 2004.
For three years, she served as an acquisition counsel for Mattress Firm, one of Fulbright's clients. The relationship was put on pause in 2010 for a year when she became a seconded attorney for Mitsui & Co. in Tokyo, where she helped Japanese employees better understand the art of negotiation, due diligence and drafting energy-related transactions for businesses in North and South America.
Shortly after she returned in 2011, Nuno did more work for Mattress Firm before it went public later that year. Coming up on her eight year anniversary at Fulbright—a time when attorneys are often faced with the decision of whether to try and make partner—she was considering her next move.
"The one thing that struck me was that I wanted to go in-house, have a change of lifestyle and start learning the business side of each client,"  she says.
Laying the foundation
In 2012, Nuno caught wind that the newly public Mattress Firm was looking to hire a new general counsel.
"The prospect of starting a legal department and understanding the needs of the business were exciting challenges," she says. "It was a daunting task to figure out where to start first."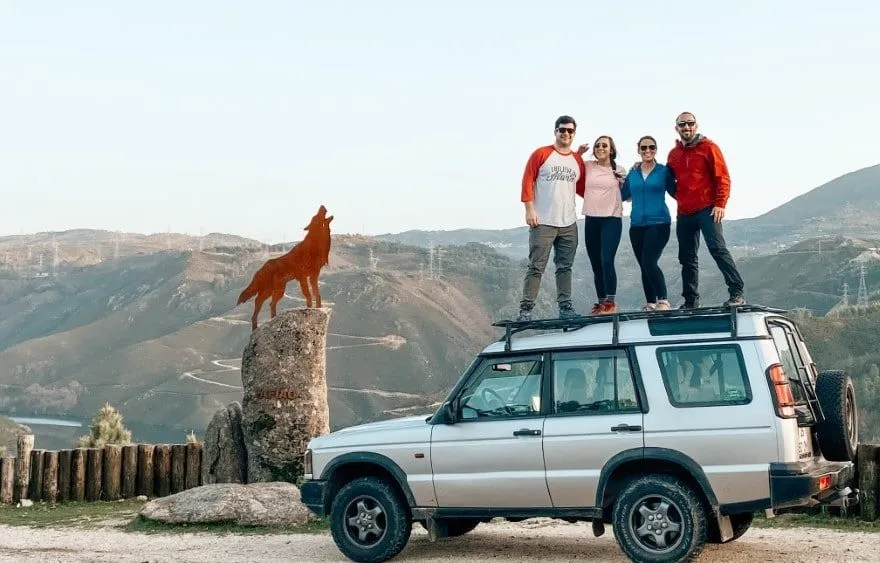 Joining the company that July, she began by reviewing legal expenditures, researching procedural gaps and opportunities, tightened protocols and focusing on compliance. Her team now includes three in-house attorneys working with an expanded scope of oversight that includes insurance, risk and loss prevention.
"It was nice change from billable hours to directing my energies into establishing legal strategies to support a business," Nuno reflects. "At first, I felt obligated to report to my boss, the chief financial officer, what I worked on each day. He quickly put an end to that—telling me that he knew I was working hard and he just wanted me to get my work done."
Pillow talk
While the mattress marketplace has evolved in the past few years—especially in e-commerce—Nuno says there's no replacement for the hands-on experience when buying a bed.
One aspect of Nuno's efforts on the sales and marketing side involves reviewing tools and training used to educate in-store costumers on the latest mattress technologies, from cooling gels in the fabric to how mattresses offer differing support.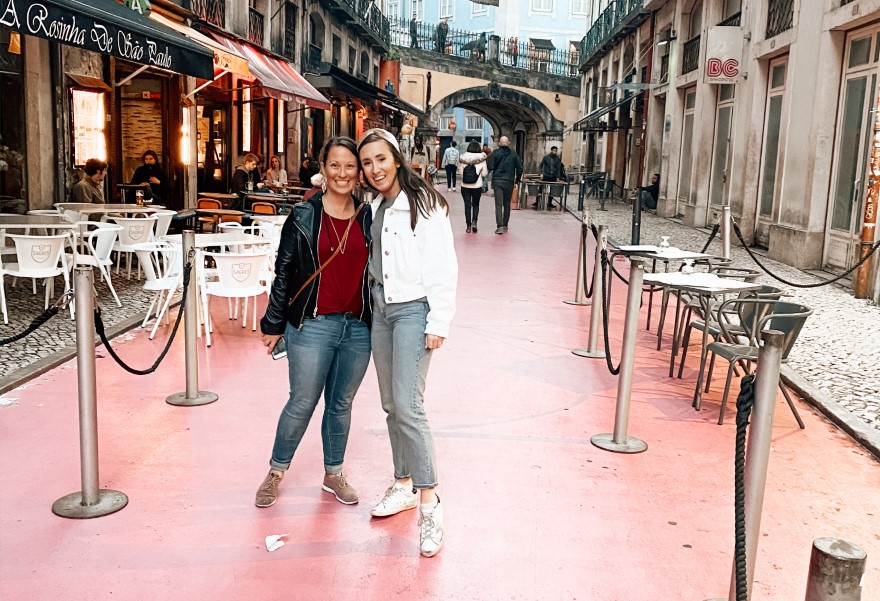 "With respect to the consumer, COVID-19 may have accelerated the heightened focus on sleep and wellness," says Nuno. "People want to know what the product can do for them and we are there to help in that selection process."
The goal, Nuno says, is to "meet the customer wherever they are, and however they want to shop." That, in turn, requires plenty of legal legwork: from overseeing commercial negotiations with the company's landlords, delivery contracts and suppliers to monitoring compliance with respect to data privacy and digital advertising.
"As we continue to develop our understanding of the customer and his or her needs, we regularly refine our business practices and strategies to accommodate," she says.
Looking back on her career, Nuno says she's grateful that Fulbright didn't force her to choose a specialty in her third year as a staffer—a standard practice at many large law firms.
Instead, she worked in different areas—finance, M&A, securities and corporate governance—with different partners. It gave her the freedom to learn different aspects of the law on her own timetable, covering all the bases that would help her offer sound advice on many topics later on as a GC.
"Some people think corporate law is mundane, hashing out the same old agreements and negotiations over and over," Nuno says.  "Honestly, there are always new challenges to think about. I wouldn't have stayed in this position this long if it hadn't been intellectually stimulating and offered me the chance to help the business grow. Those are good reasons, I think, to keep going."
Showcase your feature on your website with a custom "As Featured in Vanguard" badge that links directly to your article!
Copy and paste this script into your page coding (ideally right before the closing