Kristin Keltner – Indiana Farm Bureau Insurance
Hail storms or hackers, a GC gives Hoosiers protection
Imagine riding on a horse through fields of vast Indiana farmland, then slipping into a comfortable 1920 Ford Model T, where the horses under the hood make for a much smoother ride—until you drive over a pothole.
In 1934, Indiana Farm Bureau Insurance came up with a solution for such unfortunate moments, Kristin Keltner says. The company's first auto policy covered a 1922 Ford Model T—though no potholes were involved. The cost for that policy was a mere $6.30 for six months of coverage.
Over the next few months, more than three thousand other farming Hoosiers—Indiana natives and residents—decided they, too, wanted to protect their horseless carriages. By the end of that first year, the company was insuring more than 5,000 farmer-owned cars and trucks.
Nearly a century later, Indiana Farm Bureau Insurance is still protecting farmers' Fords, as well as their farms and crops.
"Now, with nearly 150 offices located across all 92 Indiana counties, we also offer insurance—home, auto, renters, business, and life—to all Hoosiers," says Keltner.
Crossing state and digital borders  
In fact, for 85 years, Indiana Farm Bureau Insurance has served only Indiana residents. Now, Ohio residents are  part of the clientele under a new brand name, East Street Insurance.
Offering insurance products to farmers and other individuals and businesses outside Indiana, and now Ohio, involves more than just changing laws, though, Keltner says. Expansion means increasing staff, opening new offices and, perhaps most importantly, having insurance agents available to directly interact with clients.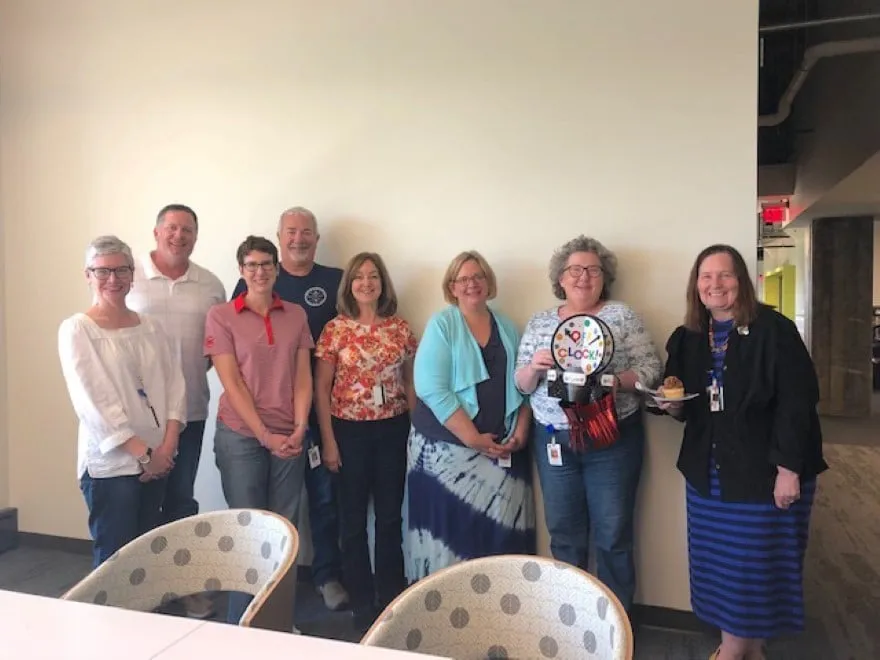 Digital initiatives—including mobile device applications and a more interactive website—was Indiana Farm Bureau Insurance's answer, especially with the world moving into the digital realm due to COVID-19 restrictions.
In fact, she and her legal team have been working closely with the graphics and information technology teams since early 2020 to create an application and upgraded websites so that current and new customers never have to leave the farm or home.
The digital app does everything you might expect. Clients can use the self-service portal to view their policies and coverage, pay bills, file claims, reach customer service, and more. In a way, though, that convenience comes at a cost.
Hackers and Hoosiers
"Cybersecurity is the number one enterprise risk management strategy to combat increasing cyber threats. As such, we have our entire executive team focused on this," Keltner says. "The bigger we get, the more notice we draw from prospective clients—and those attempting to infiltrate our systems."
As part of the company's Center for Internet Security Governance Committee, she attends a monthly meeting with the information technology leaders and other executives.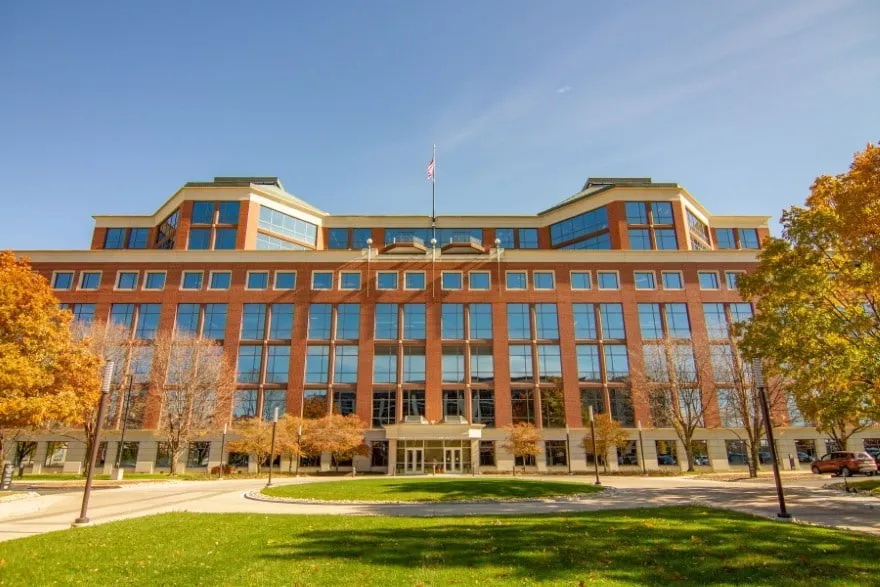 This committee discusses cybersecurity matters, such as implementing critical security controls from the Center for Internet Security. These controls can combat cybersecurity threats in several ways, including restricting unauthorized access while also rapidly detecting and containing threats.
Keltner and her team also ensure that the company's digital platform is compliant with state and federal privacy and data security regulations, such as Indiana's newly adopted Insurance Data Security Law, based on a model law proposed by the National Association of Insurance Commissioners.
It requires insurance companies like Indiana Farm Bureau Insurance to have in place administrative, physical and technical safeguards to protect private information.
A diverse future
Since joining Indiana Farm Bureau Insurance in 2012, Keltner has enjoyed helping Hoosiers. What she's noticed, though, is that insurance employees, especially in the Indiana region, tend not to be diverse.
Keltner's law division of 35 includes people from different departments: human resources, training and development, recruitment and communications. Alongside her legal team, Keltner also heads a group of 20 people from the departments above and various other divisions such as information technology.
"I want to effect change in a more direct way. Change is risk, but we prepare for that so we can move forward," says Keltner, whose team has directly impacted inclusion and diversity changes at Indiana Farm Bureau Insurance.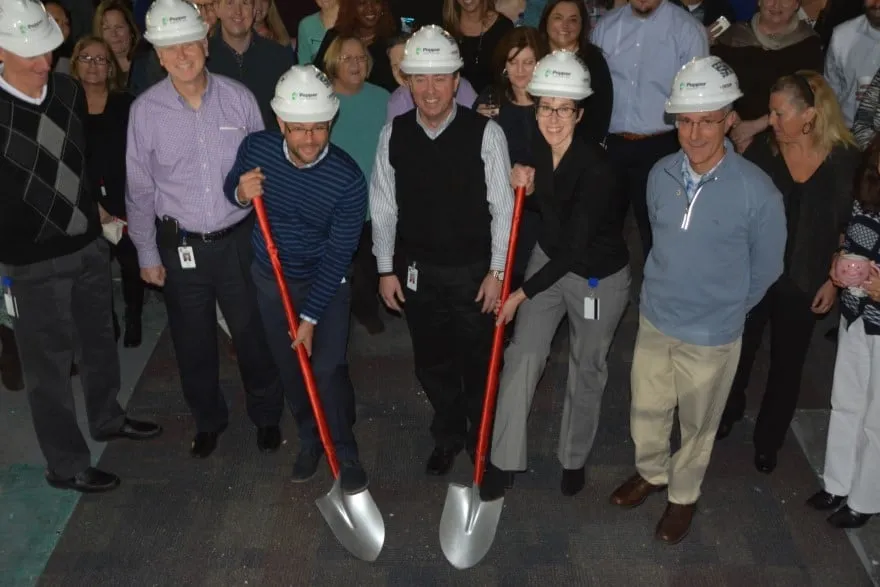 She's also guided efforts to improve inclusion and diversity in recruiting and hiring practices, vendor selection, communication and workplace culture. She ensures her employee-led inclusion and diversity council designates a portion of its budget to organizations, such as Urban League local affiliates and dozens more, that help underserved communities.
It's not all about work, though. When she's not in her office, Keltner enjoys spending time with her family.
"With two active teenagers, life is never dull," she says.
In fact, they're partially why she's enjoyed transitioning from her previous position as a litigator with a national labor and employment firm to in-house legal work with Indiana Farm Bureau's Insurance.
"I appreciate the opportunity to both lead and manage, something I could only do once I became an in-house general counsel," Keltner says. "Indiana Farm Bureau Insurance's been a great fit for me because it brings in the human element for all us Hoosiers."
View this feature in the Vanguard Fall II 2021 Edition here.
Showcase your feature on your website with a custom "As Featured in Vanguard" badge that links directly to your article!
Copy and paste this script into your page coding (ideally right before the closing