William Potter – University Loft Company
A data-driven GC resolves cases by focusing on the facts
When William "Bill" Potter was hired as general counsel at University Loft Company, it was facing three lawsuits.
Prior to his hiring, the company had been trying to address all three at once, which Potter described as a game of "Whac-A-Mole." After studying the cases, each involving the federal government, he decided to implement an "island hopping strategy."
He started with the weakest case and moved through them one at a time, with all of them eventually being decided in the company's favor. Now, after five years with University Loft Company, he's focused on helping the business increase its revenue to where it was prior to the COVID-19 pandemic.
"Strategic thinking, to me, is key as in-house counsel," Potter says. "You have to consider who you're serving. It's not just the C-suite, but the whole company and its stakeholders."
A legal hat trick
University Loft Company, based in Indiana, makes dorm-style furniture for colleges and universities, government agencies and the military.
When Potter was hired in 2016, the company was facing debarment from contract eligibility with the Department of Defense. It also had a False Claims Act case brought against it, as well as a termination for convenience case.
While all three cases were tied together and "floated back" to the DOD, Potter says they needed individual attention. He started with the termination for convenience case, in which the government tried to cancel a contract because University Loft Company wanted more money. After getting the government to agree to the higher rate, he moved on to the next case.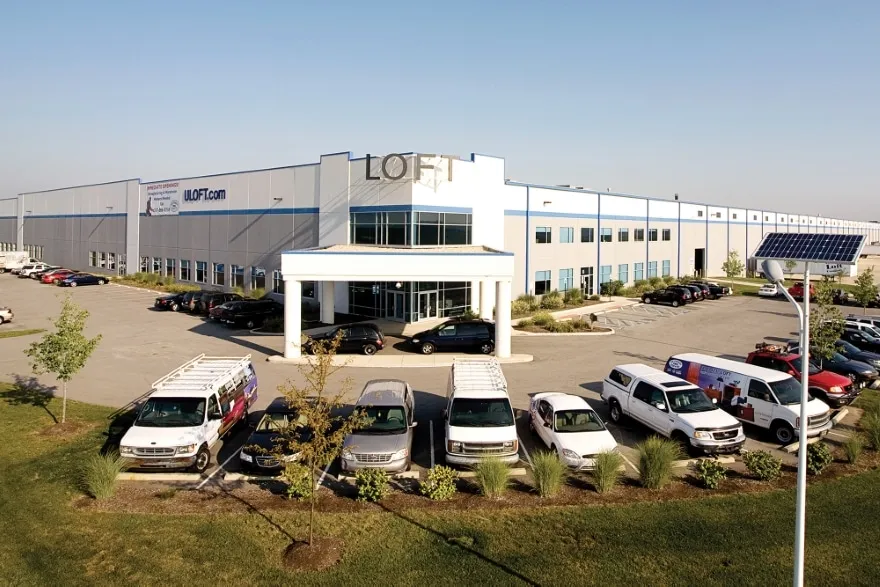 The False Claims Act case regarded invoices, so Potter did "a comprehensive chronology of events" to determine where the issue was. When he determined the government didn't have a basis for the case, he asked that it be dismissed, which the government agreed to.
"The key was making sure I understood the facts and chronology, and then I came up with a legal strategy that worked with the facts," he says.
Potter saved the disbarment case for last because it was based on the earlier cases, and it was tried in December 2017. The government was looking to debar University Loft from government contracting, but since the first two cases had been resolved, he motioned for the third case to be dismissed. He says he expected the case to go all day, but after two hours in court, the judge sided with University Loft Company.
The wins were significant for the company because they restored one-third of its revenue stream. After the cases were settled, Potter says, "profits increased dramatically."
As with most companies, though, this wasn't the case in 2020.
Tracking the data
Potter says he first became concerned about COVID-19 in February 2020 when he attended a 3,000-person conference in Washington, D.C. The virus hadn't yet been declared a pandemic, but being in such a crowded space made him realize how easily it could spread.
When he returned, he worked with the human resources department on a plan, "just in case it became big." The company transitioned to remote work by the end of March and "ramped up IT capabilities for online shopping."
The company has stayed profitable throughout the pandemic despite suffering a decline in revenue last year, and Potter says revenue is now "coming back very well." He's been working with executive leaders to help them understand how legal can drive revenue and profits.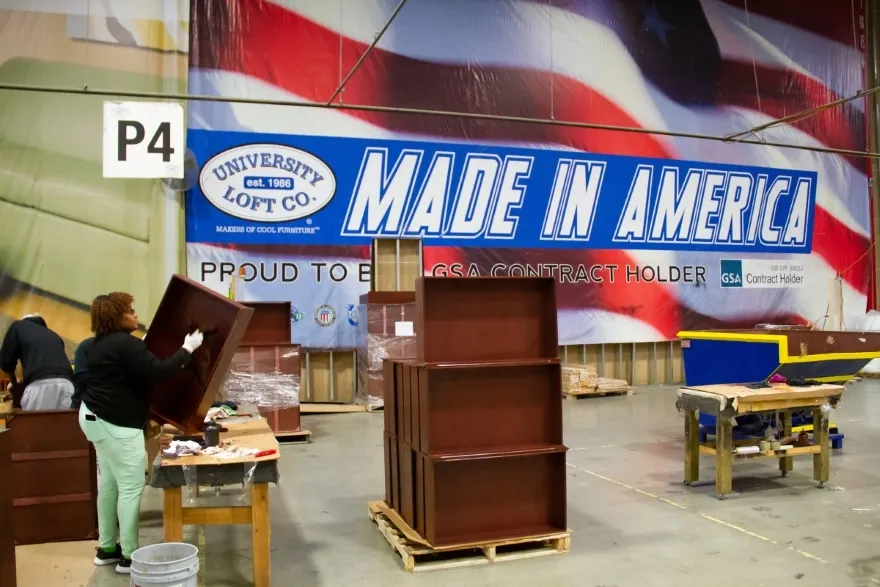 For instance, Potter tracks metrics on contract turnaround to find cost-saving measures for the company. He tracks the 300-400 contracts the company has each year in a spreadsheet to see how much time University Loft Company and the consumer each spend on a contract. He also tracks what impacts this timeline and what's affected by it.
For example, "the sooner a contract is signed, the sooner sales staff get their commission," he says. The time spent on a contract also impacts logistics and how smoothly the business is running, Potter says.
The metrics let Potter know if stakeholder needs are being met. They're also used to determine company and department goals and have helped him standardize contracts, which he says is crucial in moving them along.
Finite knowledge, infinite possibilities
Potter has worked in the legal field for 25 years, having been the managing partner of Price, Potter and Mellowitz before exploring business law.
Prior to joining University Loft Company, he worked as the chief operating officer for a holding company that owned Subway franchises. When he started in 2008, it owned 10 Subway restaurants and by the time he left in 2016, it owned more than a dozen franchise brands and over 80 stores.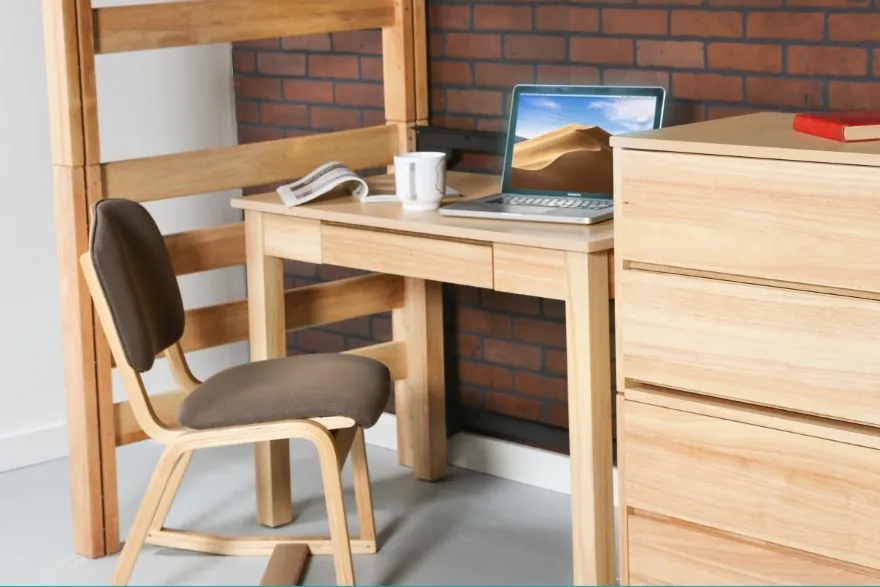 As University Loft Company's first general counsel, he's been able to shape the role as well as the department. Having built legal departments before, he says the key is to consider the long-term needs of the company and to hire experienced legal professionals, as well as those newer in their careers "who aren't set in their ways" and want to learn.
Humility is important to Potter and is something he himself has developed as he's moved up in his career. He says he never wants to be the smartest person in the room because he wants to be continually learning from those around him.
One of the best parts of working for University Loft Company is that he gets to do that every day.
"I enjoy working in business and the challenges it provides," Potter says. "I like being confronted by a lack of knowledge because it's an opportunity to grow. Every day I come into work knowing I have a finite set of knowledge, but I know that I can continue to expand that knowledge."
Showcase your feature on your website with a custom "As Featured in Vanguard" badge that links directly to your article!
Copy and paste this script into your page coding (ideally right before the closing