Alex Long – GE Aviation
GC's diverse life fuels fight for diversity
He's a long way from public housing in Queens, New York, where he grew up, but Alexander Long has never allowed fear to stop him from reaching in his career.
To protect GE Aviation's intellectual property interests, he's built its IP legal team over the last five years by applying basic principles of diversity and inclusion. Now he's looking to cultivate a diverse and inclusive company culture, ensuring people like him get a seat at the proverbial table.
"We have to truly value experiences and perspectives that are different from the mainstream," Long says, recalling his humble origins and rise to chief intellectual property counsel and general counsel of engineering at GE Aviation. "This requires recognizing and overcoming the implicit biases we all have."
Team building
Long, once an intern at GE while attending the Massachusetts Institute of Technology, joined GE Aviation in 2015, charged with establishing a cohesive, dedicated IP legal team.
"We needed to change the culture around intellectual property to make it more of a central focus of how we do business," he says. "We're a technology company, and we need to leverage IP to protect the value of our R&D investments."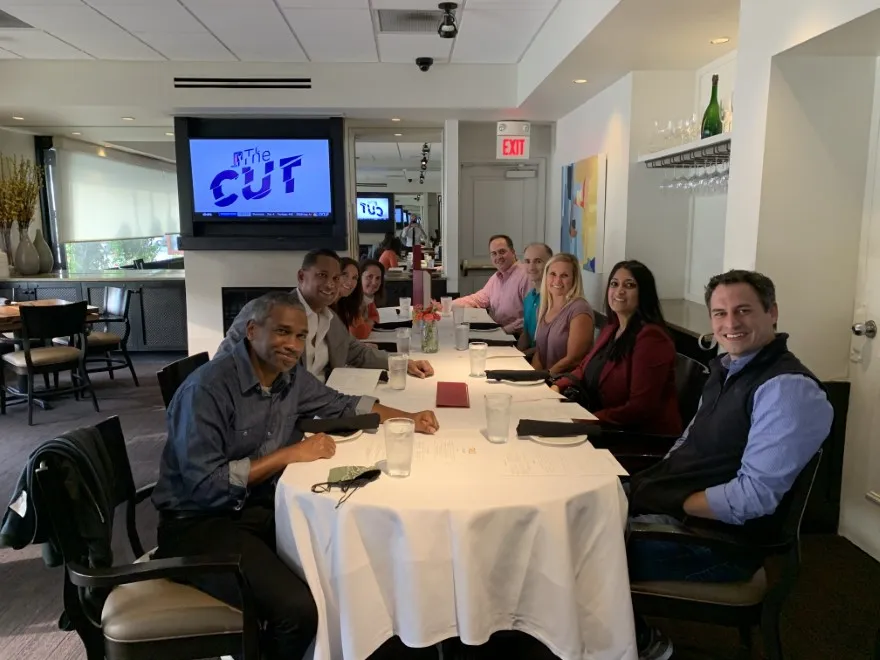 By 2020, his team had grown to more than 25 people spanning both the legal and engineering divisions. Creating it, Long says, was akin to assembling a championship baseball team with the right mix of pitchers and positions players, singles and home run hitters.
"It takes a lot of deliberateness, determining what you're looking for in terms of skill sets and emotional intelligence," Long says. "You can't just go looking for clones of yourself."
Technical expertise is not necessarily required but can be a differentiator. Everyone on the IP legal team needs to become fluent in the language of engineers, he adds.
The IP team handles everything from IP asset development and guiding the patent life cycle process for GE Aviation's innovations to ensuring those innovations are not treading on some other company's IP. It also manages IP disputes and litigation, supports R&D efforts to secure third-party funding, and negotiates licensing agreements that generate revenue for the company.
Perhaps most crucially, Long's team is the watchdog for the company's IP.
"We have a trove of sensitive technology that's of interest broadly," he says. "So we spend a lot of effort protecting our data."
Broadening perspectives
Meanwhile, with the support of leadership, Long is equally focused on fostering diversity and inclusion in the company and the legal profession.
"We tend to gravitate toward people just like ourselves, but we have to get out of that mindset," he continues. "It's in the majority's interest to ensure diversity and inclusion in the workplace to improve the chances for everyone's success."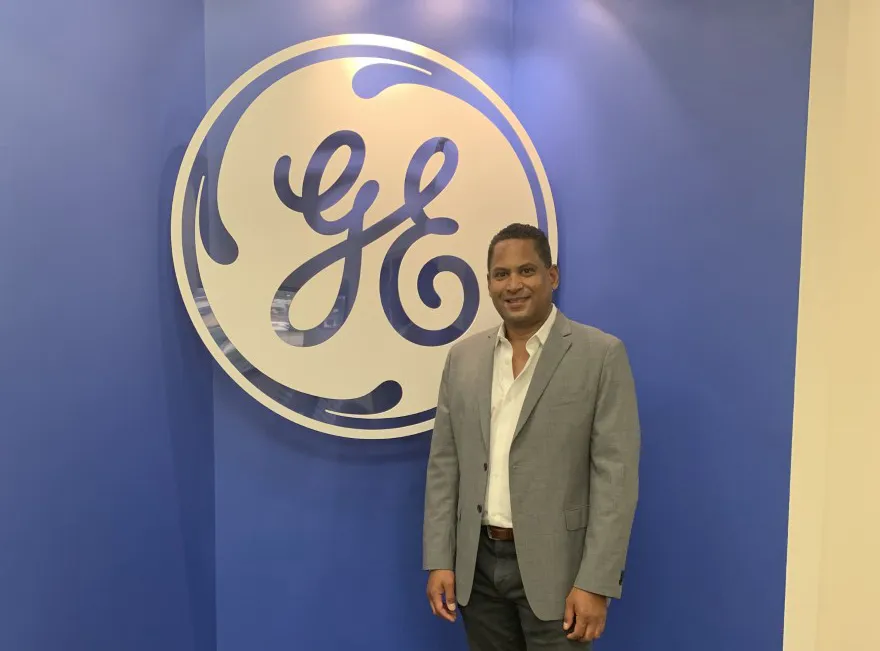 The appointment of Mike Barber as chief diversity officer for all of GE, encourages Long. Barber, a Black man, has been with the company for nearly 40 years. Among his leadership roles, Barber was CEO of GE's Molecular Imaging and Computed Tomography business.
As well as naming Barber to the post, GE has chief diversity officers for each of its business units, Long adds.
Outside work, Long is involved with the Jackie Robinson Foundation, founded in 1973 by Jackie's widow, Rachel Robinson. Long received a GE-sponsored scholarship from the foundation that helped fund his MIT education, and remains committed to its mission of providing college funding and leadership mentoring to minority youth
He's a former president of the foundation's alumni association, and as a GE employee he champions the company's long-standing commitment to the foundation and engagement with alumni at the foundation's annual conference in New York.
The company's financial contributions to the foundation help develop future generations of diverse leaders while the foundation's alumni are a great source of diverse talent for GE's own workforce.
"It's a win-win relationship," Long says.
Stand and be counted
The only child of a blended marriage (his parents each had two daughters in prior marriages), Long identifies as Puerto Rican and "other" racially and says his family always pushed him to stretch his horizons beyond any labels and beyond his Queens neighborhood.
His interest in engineering developed because he shares his father's love for tinkering, he says. By the time he was 7, he'd seen his oldest sister go to college. Yet his was a life of not really fitting in, no matter where he landed, including at Regis High School in Manhattan.
"I was a dark-skinned Puerto Rican kid who played on the chess team but was also the first one out on the dance floor at school parties," Long recalls. "I've always been a misfit."
That doesn't mean he wasn't nurtured and encouraged, and he credits his high school physics instructor with sparking his critical thinking skills while encouraging him to apply to MIT. Even then, Long recalls his dad saying he'd expected him to become a lawyer.
"Getting into MIT felt like a miracle," Long says, though he recalls at least one professor who didn't think he belonged there.
Earning his bachelor's in mechanical engineering with a GPA of 4.8 proved him wrong, and Long went on to earn his master's in mechanical engineering while aspiring to work on nuclear fusion.
But life in a lab was isolating, and when Long saw another student reading the Wall Street Journal every day, it inspired him to open his horizons again.
After leaving MIT, he went into business consulting—first at Andersen Consulting in San Francisco and then at Sapient in Chicago. A chance meeting connected him with Judge Kimberly Moore, an MIT graduate who became a law professor (Moore now sits on the U.S. Court of Appeals for the Federal Circuit). She opened Long's eyes to the value of a law degree by advising him that intellectual property was a crucial legal area well-suited for his engineering background.
Long earned his JD from Northwestern University in 2001 and when he entered private practice in San Diego with Cooley Godward, he found another mentor in attorney Steve Swinton.
They continued to work in IP litigation together at Latham & Watkins, but when GE Aviation came calling, Long saw a new way to merge his passions for technology, business and the law.
Though he's had no shortage of mentors, Long says Atticus Finch of "To Kill a Mockingbird" was one of his first role models for how to fight for equality and opportunity for others.
"I'm exhibit A in showing the benefits of diversity," he says. "All of corporate America, in my view, needs to leverage its influence to bring about positive change on the subjects of diversity and inclusion. We all need to take a position on what we're going to stand for."
Showcase your feature on your website with a custom "As Featured in Vanguard" badge that links directly to your article!
Copy and paste this script into your page coding (ideally right before the closing