J. Ammon Smartt – Willis Towers Watson
The best career decision he's ever made
It was an offer that other established lawyers might have quickly accepted. After all, a common complaint at today's firms is the pressure of having to rack up 2,000 billable hours annually, moving from case to case without seeing the long-term impact of one's counsel.
But J. Ammon Smartt seemed comfortable enough under those conditions during his six years as a senior associate at the Nashville office of Waller Lansden Dortch & Davis, where his legal, financial and regulatory acumen was in much demand from big-ticket clients.
So when given an offer in 2011 to be senior legal counsel at what was then the London-based insurance brokerage firm Willis, he did some soul-searching.
"I had a lot of concerns about leaving private practice," Smartt tells Vanguard while working remotely for the firm, known since a 2016 merger as Willis Towers Watson.
"I feared I might be bored in-house with just that one client. Well, nothing could be further from the truth. I've expanded my practice and found the position very challenging. It's the best career decision I've ever made."
At home in-house
If ever there's been an in-house position right for Smartt, this is it. WTW taps his background in risk management, securities, M&A, corporate governance and international finance—as well as his practical approach with more mundane commercial issues.
His letterhead has also expanded. In 2016, Smartt was promoted to new roles following Towers Watson & Co.'s merger with London-based industry heavyweight Willis Group Holdings. Having aided the process through due diligence and integration, he earned three titles with the rebranded entity, including deputy general counsel of North American operations, in charge of eight direct reports while overseeing business on this side of the Atlantic.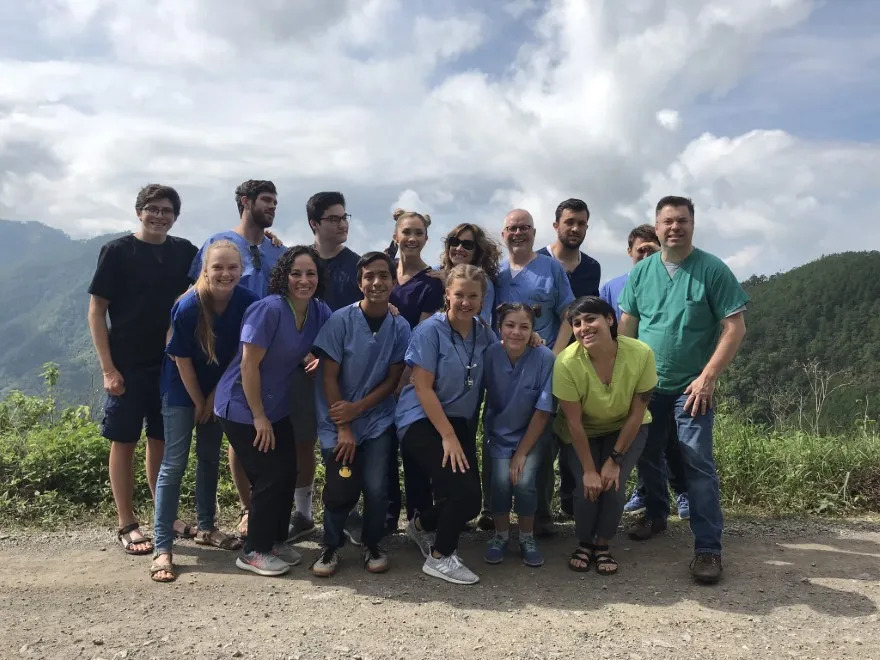 As deputy general counsel, Smartt plays an important role in managing the legal department in North America and contributing to strategic planning for the department and WTW. His team handles a large volume of mission-critical contracts, but he's also responsible for training, mentoring, developing and maintaining forms, managing external counsel, outsourcing, budgeting, staffing, and generally making sure that the legal function provides what his internal and external clients require.
He's also lead counsel of treasury and North America corporate risk and broking. The former role being global, Smartt helped fashion the firm's Global Treasury Company in the Netherlands, a country which boasts a AAA credit rating and ranks fourth in the World Economic Forum's metrics for competitiveness. The latter role has Smartt assisting the firm's North American broking team in such areas as contractual review and compliance.
There's much to do on all fronts, especially with WTW on the verge of further expansion. Earlier this year, another U.K.-based insurance broker, Aon, arranged to acquire WTW in an all-stock deal anticipated to be sealed in the new year.
Always accountable
Smartt's acumen is constantly tested on complex matters at WTW. He's point man whenever there's a need to capitalize WTW, handling all things related to the company's debt offerings. It's a labor-intensive, critical function that leverages Smartt's securities law expertise—but he's better prepared for this than most lawyers.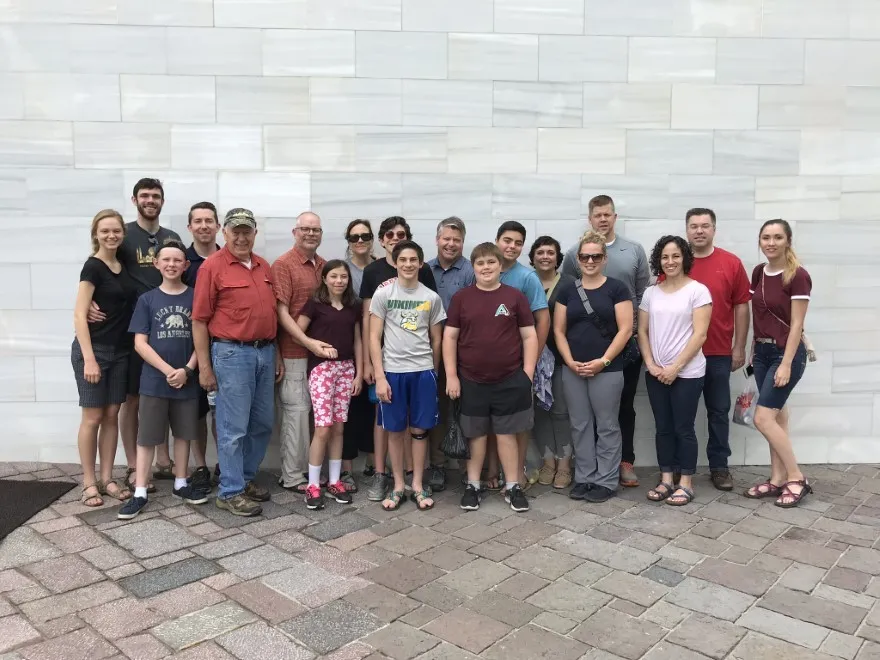 "Very few attorneys really understand how financial statements work," says Smartt, who was an accounting major at the University of Tennessee at Chattanooga and audited for EY and Arthur Andersen & Co. "Accountancy is the language of business, and I'm able to speak it with the chief financial officer or controller or treasurer. That helps distinguish me."
The University of Memphis – Cecil C. Humphreys School of Law came afterward, making him a double threat at Waller Lansden Dortch & Davis from 2005 to 2011, where he worked on domestic and international matters in a range of industries (e.g., private equity, banking and health care) advising on M&A, securities, corporate governance, regulatory and general corporate matters. Then came Willis.
But wherever the 44-year-old Smartt has been, he's juggled his role with extracurricular activities that have included intellectual debate on public policy through his membership in the Federalist Society and providing charitable health care in Guatemala and Tennessee.
"As a corporate attorney, I am a textualist," he says. "I interpret a contact as it's drafted."
Same should hold true for the Tennessee Constitution, he says, explaining the judicial selection process in the Volunteer State needed his prodding to adhere to the plain text of the state constitution. Smartt's early and sustained leadership in Tennessee led to the adoption of an amendment to the state constitution where the governor nominates state Supreme Court justices, with the Legislature confirming or rejecting, and those confirmed facing a retention election after eight years.
On the health care front, Smartt is director and treasurer of Medical Charities of Tennessee which has provided free or reduced services to the uninsured and underinsured. The program has given rise to the Guatemalan Highlands Medical Project which, prior to COVID-19, brought doctors and volunteers annually to the Central American country and partnered with a local clinic. Though the 2020 trip was cancelled, Smartt still flew down to deliver personal protective equipment, and hopes to resume regular visits in 2021.
If so, he'll be joined by his Venezuelan-born wife and mother of the couple's six children, who range in age from 11 to 23. She's the chief translator and shares Smartt's altruistic traits.
"You become successful by being kind to the people you work with on and off the job," he says. "Be great at your role but ultimately understand that people don't care how much you know until they know how much you care."
Showcase your feature on your website with a custom "As Featured in Vanguard" badge that links directly to your article!
Copy and paste this script into your page coding (ideally right before the closing