Philippe Claude – Mars Wrigley Confectionery
Keeping candy counterfeits under wraps
As the checkout conveyor lurches forward, bringing your groceries along for the ride, you decide to treat yourself to a Snickers bar from the aisle's candy display. It's always been your favorite, after all.
"No need to throw it in a bag," you tell the cashier. "This'll be gone by the time I pull in the driveway." (Spoiler: It didn't even last that long.)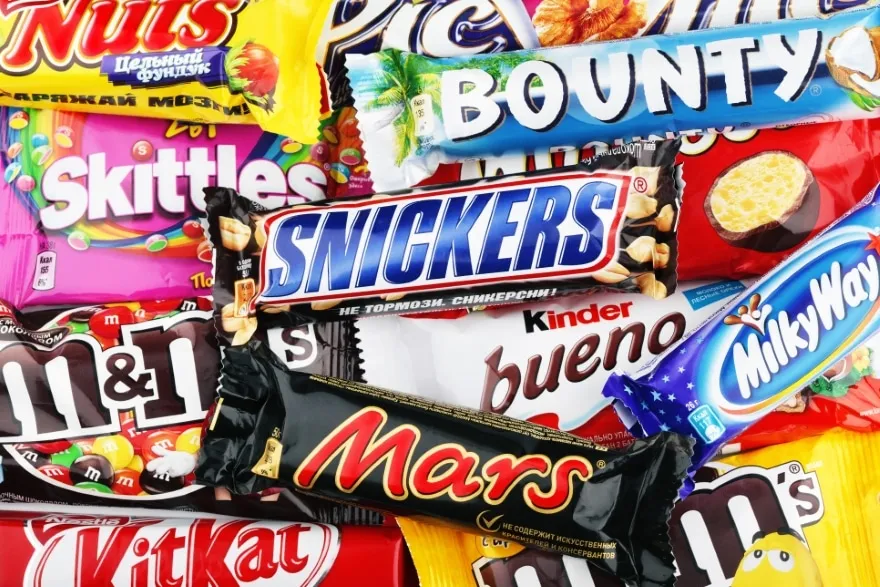 Each year, Americans consume countless millions of the iconic chocolate treat. Rarely, if ever, does a customer fear they may have purchased a counterfeit. Philippe Claude aims to keep it that way.
"One of the most important responsibilities we have involves protecting our brand assets," says Claude, associate general counsel for Mars Wrigley, one of the world's largest candy producers. "A vast majority of our counterfeit issues are in China, Russia and the Middle East. But our efforts are global in scope."
Under wraps
Heading into 2019, one goal shared by Claude and his colleagues was to redouble Mars Wrigley's anti-counterfeiting efforts. To that end, the department has developed a multi-pronged approach involving technology, on-the-ground investigations, law enforcement and intelligence sharing.
On the technology side, Claude works with companies including Alibaba, China's largest e-commerce platform, to monitor online transactions for suspicious activity through a combination of algorithms and data mining.
Equally critical is the team's relationship with local police, who work on tips provided by Mars Wrigley's "boots on the ground" including security teams, lawyers, private investigators and so on. Just last year, authorities in China—involving 60 officers from three localities 1,500 miles apart—seized more than 12 tons of counterfeit gum being sold online, resulting in the arrest of 12 individuals. The company has had two additional significant and successful raids since then.
"Our goal is always to cross-check information and share intelligence as often as possible," Claude says. "Communication and relationships are extremely important. We want everyone to feel like they have a stake in looking out for and reporting possible brand infringements. That it's an issue that touches everyone in the company and every Mars Wrigley associate can contribute."
On brand
Protecting Mars Wrigley's existing products isn't the only blip on Claude's radar, however. An intellectual property (IP) expert for 19 years, Claude oversaw the considerable portfolios of rival confectioner Nestle and is involved at many stops along the product development cycle.
Whenever a new product is proposed, Claude and his team conduct extensive due diligence on the marketing and trademark side where things like names, slogans and other brand-distinctive assets must be cleared through the U.S. Patent and Trademark Office. In addition to overseeing all necessary paperwork with other trademark offices internationally, Claude and his team of 13 experienced professionals must also file for protections in any foreign country where Mars Wrigley expects a product presence.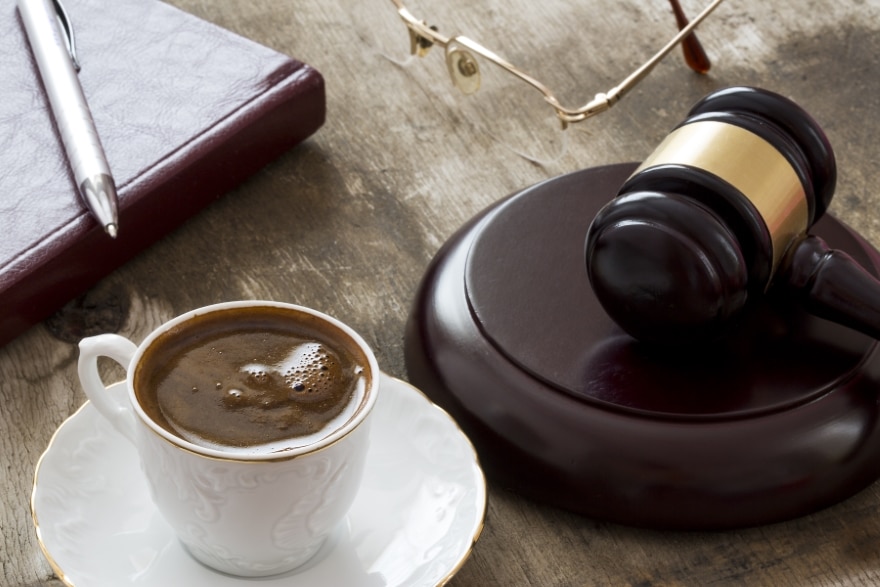 Because so much of Mars Wrigley's sales depend on impulse buys, Claude says, the company invests heavily in marketing and advertising—both looming large for him and his team.
"A lot of people think about IP in terms of making sure a company's rights are protected," Claude continues. "That's certainly important. But not everyone understands the finality of having those IP rights, or how broad it is. Eventually, protecting and defending IP assets goes beyond safely offering goods or services for sale. It's also about protecting the unicity of your products in the marketplace and being the only one exclusively benefiting from the investments made in marketing and communication behind your brand assets."
Truth be told, Claude never pictured himself making IP his area of expertise. But like a Snickers bar, sometimes all it takes is that first big bite.
Bar none
As a high school student in Switzerland, Claude had a better idea of what he didn't want to do: namely, medicine or economics.
"It was too much math for me," Claude recalls with a laugh. "So, after discarding the sciences, I was left with one good option, and that was law."
While studying at the University of Geneva, Claude became enraptured by the world of intellectual property, propelling him to a job as IP counsel in Nestle's Vevey, Switzerland, headquarters just months after graduating in 1999.
Before long, Claude was being entrusted with managing the global IP portfolios for both Nestle Nutrition and Nestle Health Science. In 2004, he earned a promotion to head of IP support, a role that entailed overseeing a team of 25 IP professionals.
The sweet life
From 2011 to 2015, Claude served as senior IP legal counsel for Nestle's Americas arm. After 15 years working in his native country's most iconic company, however, Claude—his wife and three young daughters at his side—was eager for a change of scenery.
In the New Jersey-based Mars Wrigley office, Claude has found just that.
"The depth of issues here is so much broader," Claude says. "Licensing agreements, co-branding, intercompany licensing, a wider array of trademark stuff—there are more decisions to be made, and more consequences you have to account for."
All with the aim of ensuring that the Mars Wrigley brands remain protected.
At least until they're unwrapped.
"Protecting IP isn't just defensive, it's proactive," Claude says. "The better you are at preventing others from benefitting from your investments, the more attractive your brand becomes and the greater your ability to negotiate with business partners. Now, more than ever, intellectual property creates value for the company."
Showcase your feature on your website with a custom "As Featured in Vanguard" badge that links directly to your article!
Copy and paste this script into your page coding (ideally right before the closing