Amanda Richards – RPC/Cudd Energy Services
Striking oil with AI contract revision
Imagine being handed not one but 20 contracts. At 40 pages long each, they can take two days to review—and they need to be reviewed immediately. Now, imagine software that can review the contracts in the time it takes someone to grab a much-needed cup of coffee. That's the power of artificial intelligence.
For General Counsel Amanda Richards and her legal team of four at RPC, an oil and gas services company that includes the subsidiary Cudd Services, this was the dream. For years, almost since Richards joined the company in 2008, she'd searched for an AI that could help take pressure off her team.
"The four us are handling work really meant for a legal team five times our size," Richards says.
She adds that it's not just volume but revisions that take time—indemnity clauses, risk allocations, warranties for equipment, and so on. RPC provides its customers, mostly companies, with oilfield services such as pressure pumping and hydraulic workover, as well as systems to control wells. Every new contract can go through up to four rounds of negotiations.
Upping the pressure, the sales and operations departments want the contracts completed quickly so that RPC can start work for its clients. While Richards understands the necessity and push, "we can only work so fast, which is why I desperately wanted to use AI," she says.
When AI is difficult to come by
Initially, the software didn't exist. Most companies, she explains, have templates for contracts or, at the very least, similar contracts. While RPC has a few templates, most clients require unique contracts and send them to RPC for review and approval.
"We want to please the client, so the majority of the time we're reviewing and editing their contracts rather than providing them with ours," Richards says. "This makes clients happy but makes it very difficult for us to work quickly and use AI."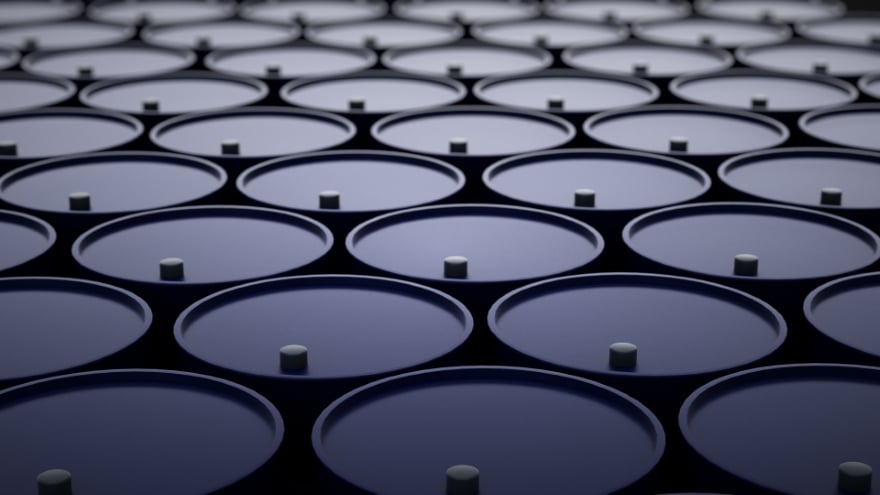 "Regular" AI can review documents using standard guidelines and templates the user enters. However, with the work Richards and RPC were conducting, they'd have to enter new guidelines with each new contract, negating any time savings.
Late in 2020, however, RPC's senior attorney, Mandy Wilson, found software that was flexible and sophisticated enough to review non-templated contracts. Richards helped roll out the software, LexCheck AI, late last year. Since then, she estimates her team saves around 24 hours reviewing each contract.
"We can breathe now," she says. "We have more time to focus on negotiations, which also reduces the back-and-forth between us and the clients," she says. "The new turnaround time is just unbelievably amazing."
Changing oil and energy diversity traditions
When Richards started at RPC in 2008 as a senior attorney, it was her second job, and the legal team was just two people: she and the general counsel. When the general counsel left two years later, she vied for the position, even though the executives were more concerned she'd just had a baby.
"They were extremely supportive. It was just an entirely new concept as all their wives were homemakers," Richards says.
She became interim GC for 10 months, hiring a lawyer and a contract analyst during their period to help with the work, which included developing a policy to comply with the Foreign Corrupt Practices Act of 1977. Soon her appointment was made permanent.
Richards says she decided to work for RPC/Cudd Energy Services because she liked the idea of being an in-house counsel. This was despite her knowing little about the oil and gas industry when she was hired. As an added benefit, the company was close to her home in Houston, Texas—her previous job required a commute of more than an hour each way.
She's also no stranger to trying new jobs and taking career turns.
For instance, before her RPC/Cudd Energy position, she worked for half a decade as a litigator with Tate Moerer & King LLP. She joined the firm after receiving her law degree from Baylor University in 2003. When she left the firm for RPC/Cudd Energy, she says the shift was no different from other career pivots she's made.
"I was intrigued and shifted my focus," she says. "I'd never thought about law until then, but over 14 years at RPC show I clearly made the right choice. Even at RPC, I keep learning as we're currently examining new ways of utilizing renewable energy."
View this feature in the Vanguard Summer II 2022 Edition here.
Showcase your feature on your website with a custom "As Featured in Vanguard" badge that links directly to your article!
Copy and paste this script into your page coding (ideally right before the closing